The Dutch Slope, or The Hollander Slope, is a specific paved street leading up a hillside in Nagasaki's Higashiyamate neighborhood. The surrounding area was inhabited by wealthy western merchants after Japan opened it's ports for foreign trade in 1859. The area still has a few original residences from that time, some of which can be visited.
Hotels Nagasaki Guided Tour JR Pass (All Kyushu)
The "Dutch Slope", or "Oranda-zaka" as it is called in Japanese, is technically just a single, cobble-stone street. However, for tourists in Nagasaki the name is tightly connected with the neighborhood which has a somewhat European feeling to it. Located on a high hill, this area was a perfect place for the rich foreigners to build their villas and mansions after Japan opened to foreign trade in 1859. The views from the villas up on the hill are fantastic, making for a great status symbol for the western merchants.
Until Japan opened for foreign trade in 1859, the Dutch were the only westerners who were allowed to stay in, and trade with Japan. Therefore, the words "Dutch" or "Holland" had become synonymous with "Western". Following the abolishment of the isolation policy, the Japanese kept referring to all westerners as "dutch" and western influences and teachings as "dutch" for some years. Hence, the "Dutch Slope" probably refers more to the fact that it is a foreign-style road which leads to an area settled by westerners.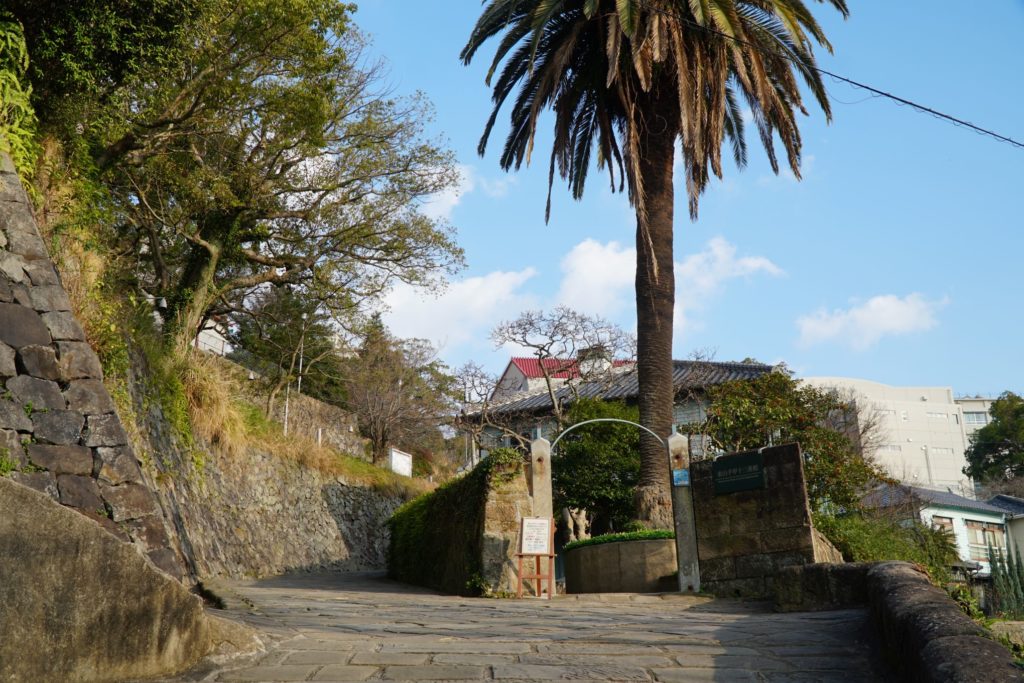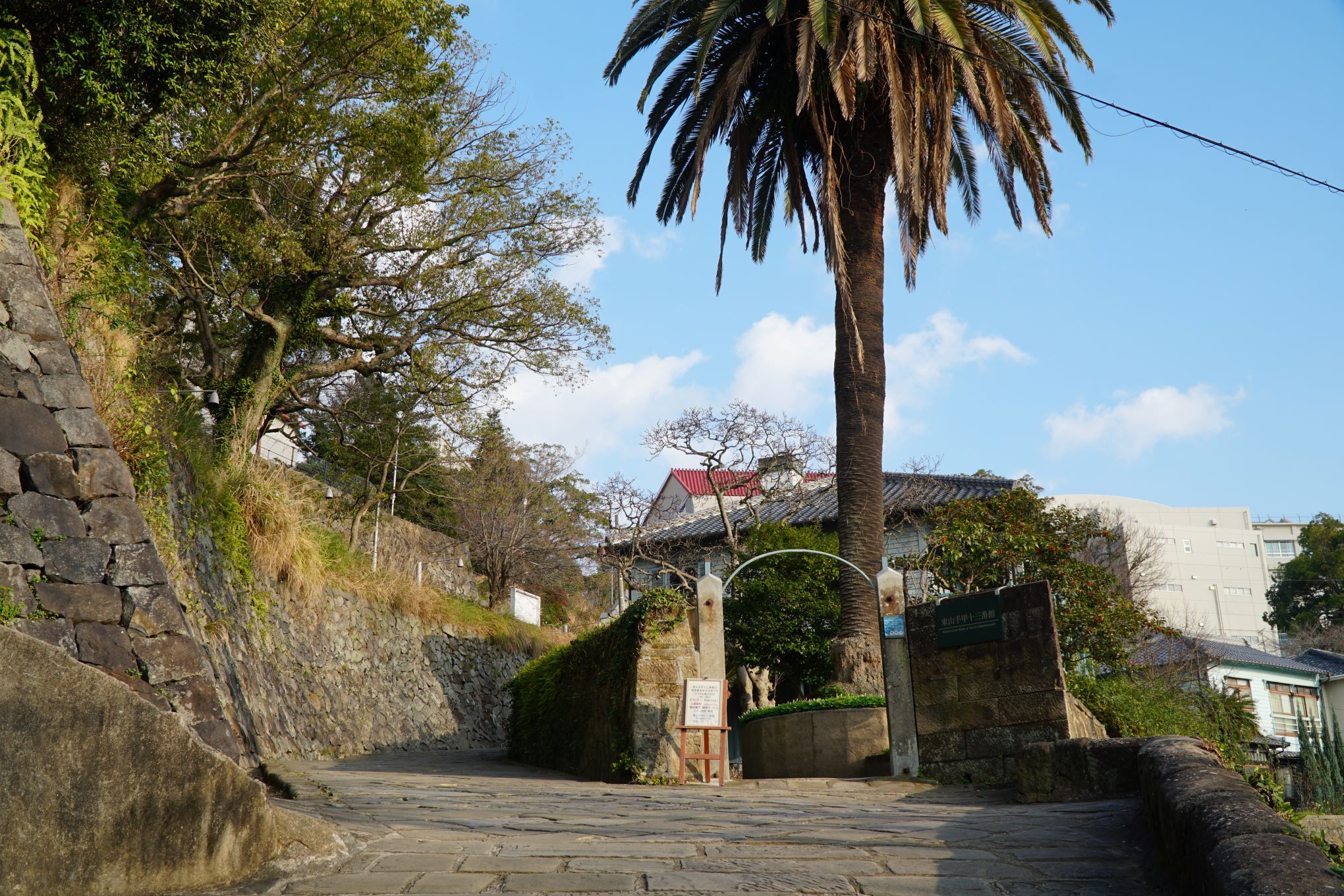 Western Mansions open to the public
The western villas on top of the hill are all sequentially numbered, which is the main way to identify them. Some of the buildings are open to the public. That includes the address "Higashi Yamate no. 13" (東山手甲十三番館) which belonged to a wealthy family and "Higashi Yamate no. 12" which formerly housed a Russian and American consulate.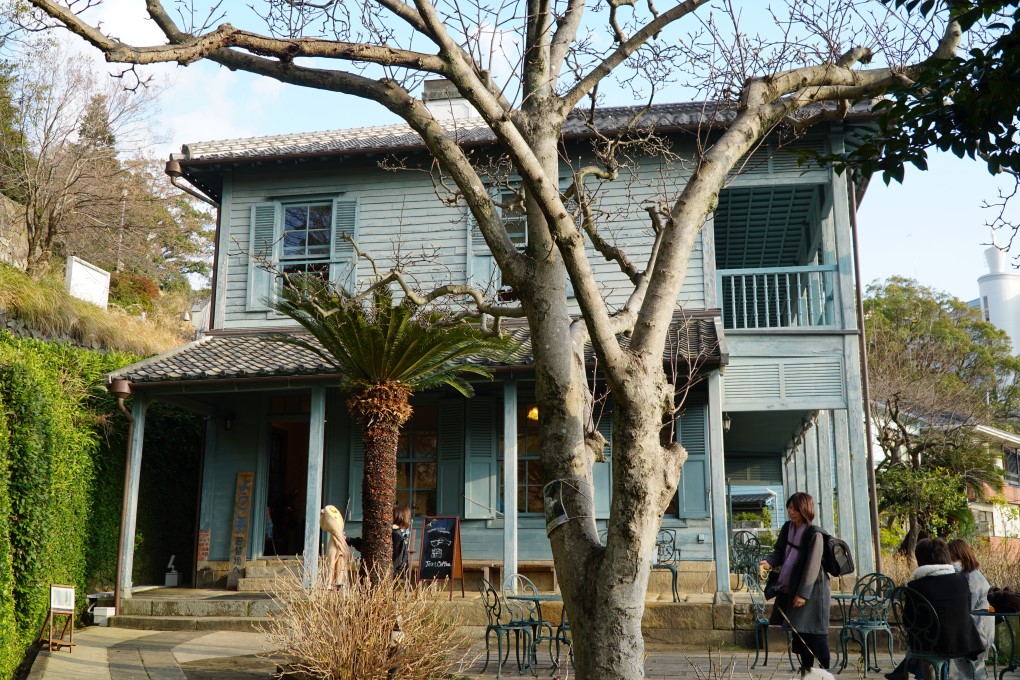 all photos above © touristinjapan.com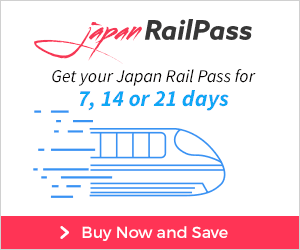 Getting there
By tram: Take tram no.5 to the stop "Medical Center". From there it is a short walk to the Dutch slope.