Dejima (出島 "exit island") in Nagasaki, is a former island where first the Portuguese, and later the Dutch, were permitted to conduct business with the Japanese during the isolation era. It was through this island that Japan imported all it's western knowledge and products. Today the area functions as a sort of large museum about the Dutch trade with Japan.
Hotels Nagasaki Guided Tour JR Pass (All Kyushu)
The island of Dejima has been reconstructed to convey the feeling and appearance of the Edo period "Dutch factory" and settlement. There are several warehouses and residential buildings to be explored. It is an important historic site for the development of modern Japan. When Japan had closed it's borders to foreigners, Dejima was the only point from which knowledge about western science, engineering, medicines and so on could spread into Japan. The knowledge that came to Japan through Dejima was dubbed Rangaku (蘭学), which translates to "Dutch Learning". The Dutch learning included an incredible amount of information, ranging from construction concepts for clocks, hot air balloons, stained glass and telescopes. It's possible to learn much more about all this at Dejima.
all photos above © touristinjapan.com
History of Dejima
Arrival of the Portuguese
The history of trading between Japan and Europe started in 1543 when a Portuguese trading ship landed in southern Japan. Soon after, Jesuit missionaries started showing up in Japan. In 1570, only 27 years after the first Portuguese ship landed, the first feudal lord (Ōmura Sumitada) converted to Catholicism. Sumitada struck a deal with the Portuguese, and the trade in Nagsaki started flourishing.
The Dutch move to Dejima
The Japanese government (the Tokugawa Shogunate) saw the growing presence of Christianity as a thread to Japan and Japanese customs. Therefore, in 1634, shogun Iemitsu ordered the construction of the artificial Dejima island. Only five years later, in 1639 the Portuguese were kicked out of Japan all together, leaving the Dutch behind as the only western country permitted to trade in Japan. Around 1641, the Dutch were forced to move all their activities in Japan to Dejima island in Nagasaki. For a long time, Dejima was the only location where trade was conducted between Japan and the western world.
End of the isolation-era
In 1854 Japan signed a treaty to open for trade with the United States, and so the Dutch monopoly on trade with Japan ended. Dejima was closed, and the island was included into the city by means of land reclamation. Today, some buildings remain, and others have been reconstructed in order to preserve the important history of the area. On the map below, which dates to 1802, Dejima island can clearly be seen just left of the middle of the map.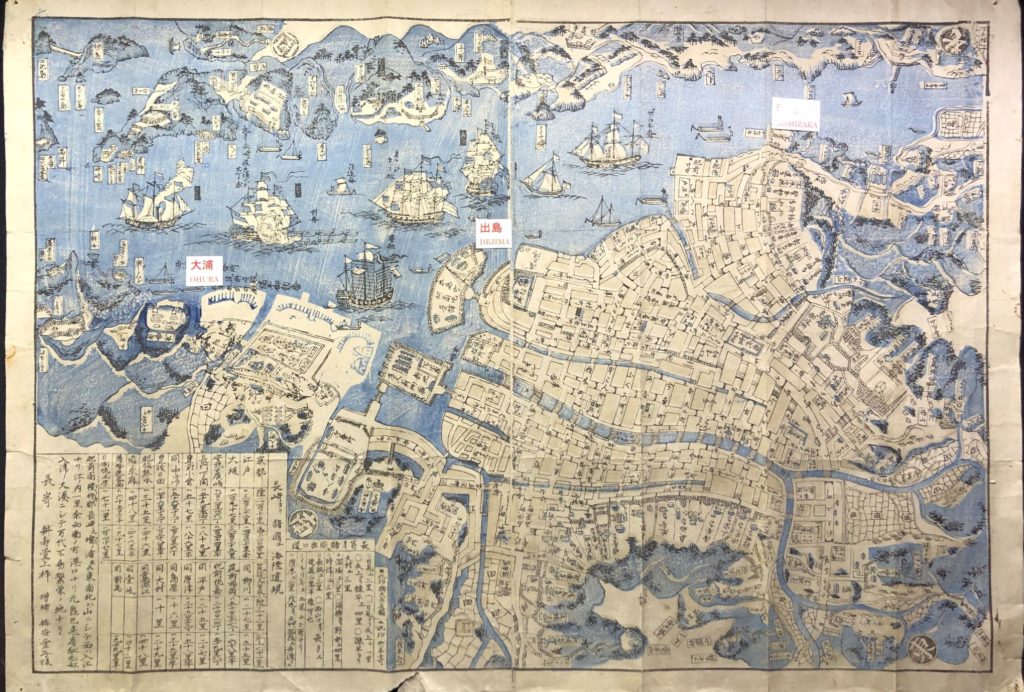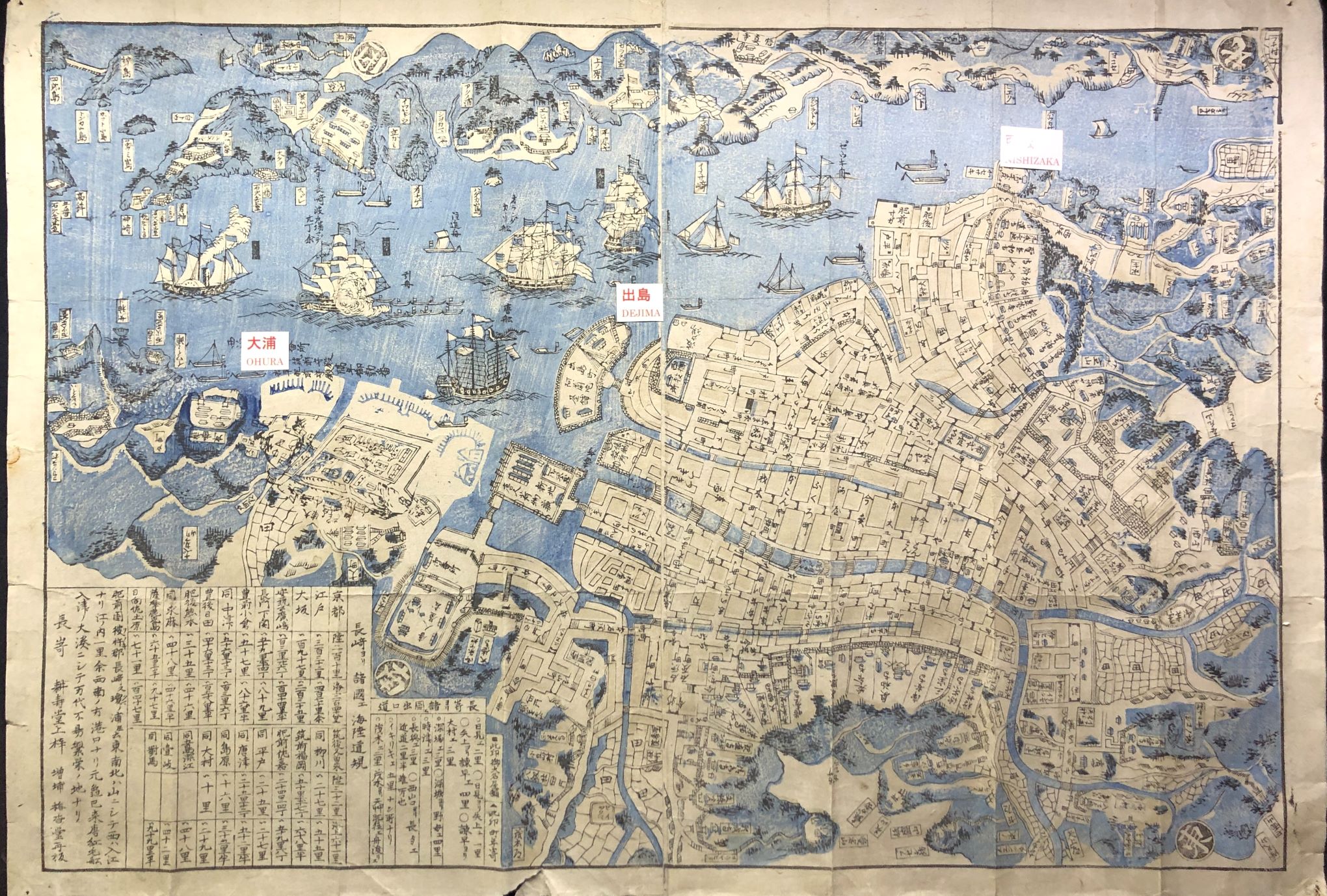 Planning your visit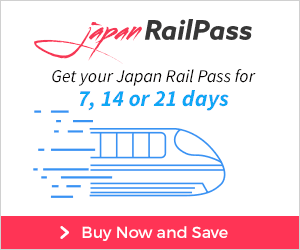 Getting there
By tram: take tram no.1 or no.2 to the stop "Dejima". The stop is right in front of the entrance.