The Confucius Shrine in Nagasaki is a Chinese shrine, dedicated to the ancient Chinese philosopher Confucius (551–479 BC). The shrine dates back to 1893, when it was first constructed by the Chinese community in Nagasaki. It is a beautiful example of Chinese architecture, and stands as a colorful contrast to the traditional Japanese shrines.
Hotels Nagasaki Guided Tour JR Pass (All Kyushu)
Already as you approach the front of the shrine, it is pretty clear that this is not a Japanese Shinto shrine. The architecture, ornaments and choice of colors differ vastly from the Japanese shrines. Past the entrance and ticket booth, is the magnificent main gate, with it's three-fold curved, pointy roofs meticulously decorated with dragons and fenghuang (Chinese phoenix). In front of the main gate is a small garden with a pond and a steep bridge crossing it.
All photos above © touristinjapan.com
Inside the shrine complex is the main building containing a statue of Confucius. The court surrounding the main building is lined with white statues of Confucius' 72 disciples. The large building hidden behind the main building contains a museum and a (surprisingly big) gift shop. The museum has ancient Chinese treasures on display, which are on loan from the Chinese National Museum and Beijing's Palace Museum. Furthermore a collection of photos from across China are displayed here.
History of Nagasaki Confucius Shrine
Kōshi-byō shrine was first built in 1893 by the Chinese community in Nagasaki. Being a trading port with the rest of the world, Nagasaki had a fairly large presence of foreigners – including Chinese.
The shrine was constructed with help from China's last imperial Dynasty, the Qing Dynasty. It served as a place for the Chinese community to pray and learn. It even contained an elementary school for Chinese children.
In 1945 the complex was greatly damaged during the atomic bombing of Nagasaki. The shrine didn't reopen before 1967. Today the land on which the complex sits, is owned by the Chinese Embassy in Tokyo. This fact, together with the museum and the massive gift shop, gives the impression that it functions as a massive advertisement for China.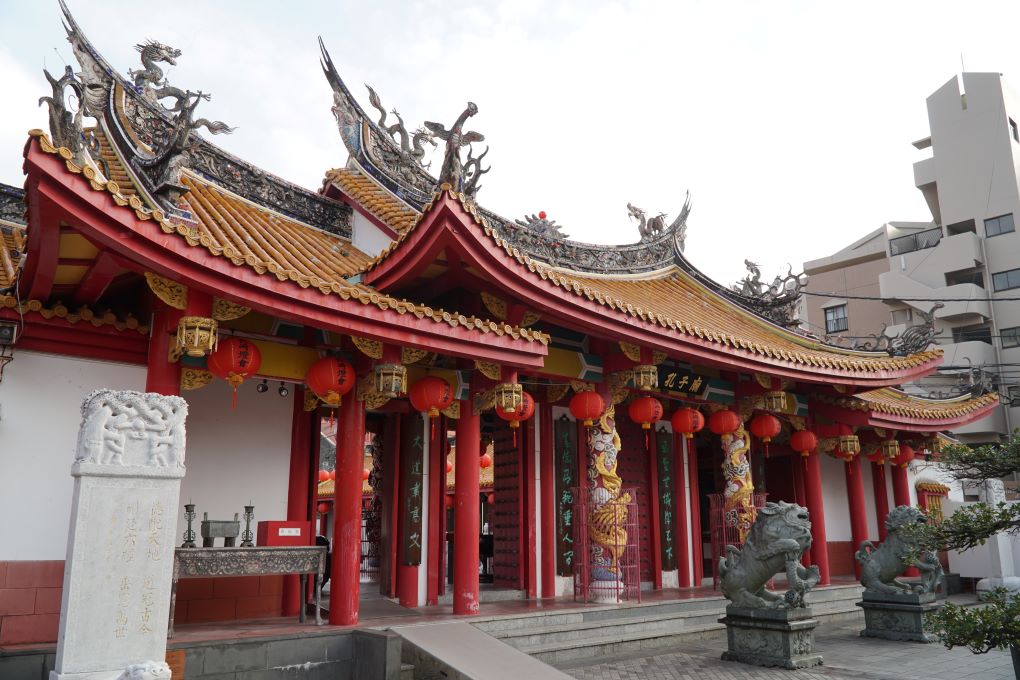 Photo above © touristinjapan.com
Planning your visit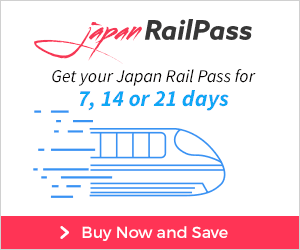 Getting there
By tram: take the tram no.5 to the stop "Oura Cathedral". From there it is a 3 minute walk to the shrine.