Nagasaki Atomic Bomb Museum, located in Nagasaki City, is a museum dedicated to remembering the traumatic day in 1945, when the United States dropped the atomic bomb on Nagasaki. The museum displays artifacts from the bombing, and explains the events leading up to the bombing. The museum has numerous photos of Nagasaki before the bombing, as well as a number of reports, told by survivors of the horrific event.
Hotels Nagasaki Guided Tour JR Pass (All Kyushu)
At 11:02 AM, on August 9th 1945, the second atomic bomb to ever be used in war, hit Nagasaki. The city, which was a large industrial city at the time, was completely leveled and somewhere between 20,000-75,000 people were killed. The museum, which is located close to Nagasaki Peace Park and the Hypocenter Park, displays some of the objects which were found in the ruins. One of the most significant (and powerful) artifacts is the old wall clock, which is one of the first things visitors see when entering the museum. The half-destroyed clock, which was found in the ruins, shows the exact time it stopped: 11:02 (the exact time the bomb fell).
All photos above © touristinjapan.com.
Next to the museum is the Nagasaki National Peace Memorial Hall for the Atomic Bomb Victims, a monument erected in 2003. The memorial Hall is meant as a place to remember and pray for those who were killed by the bomb in 1945. It consists of a beautiful water feature, below which is a hall where photos and accounts of survivors are on display. The memorial hall is free to enter.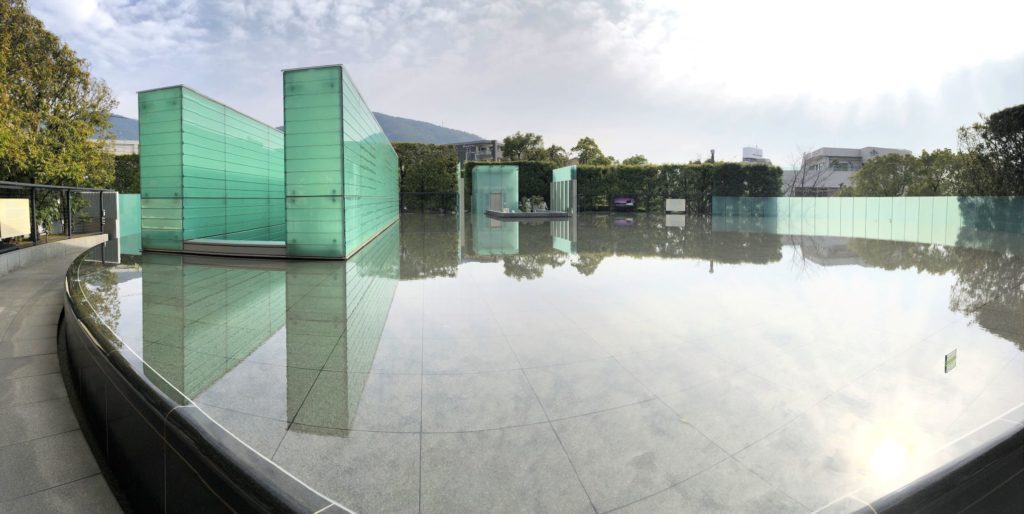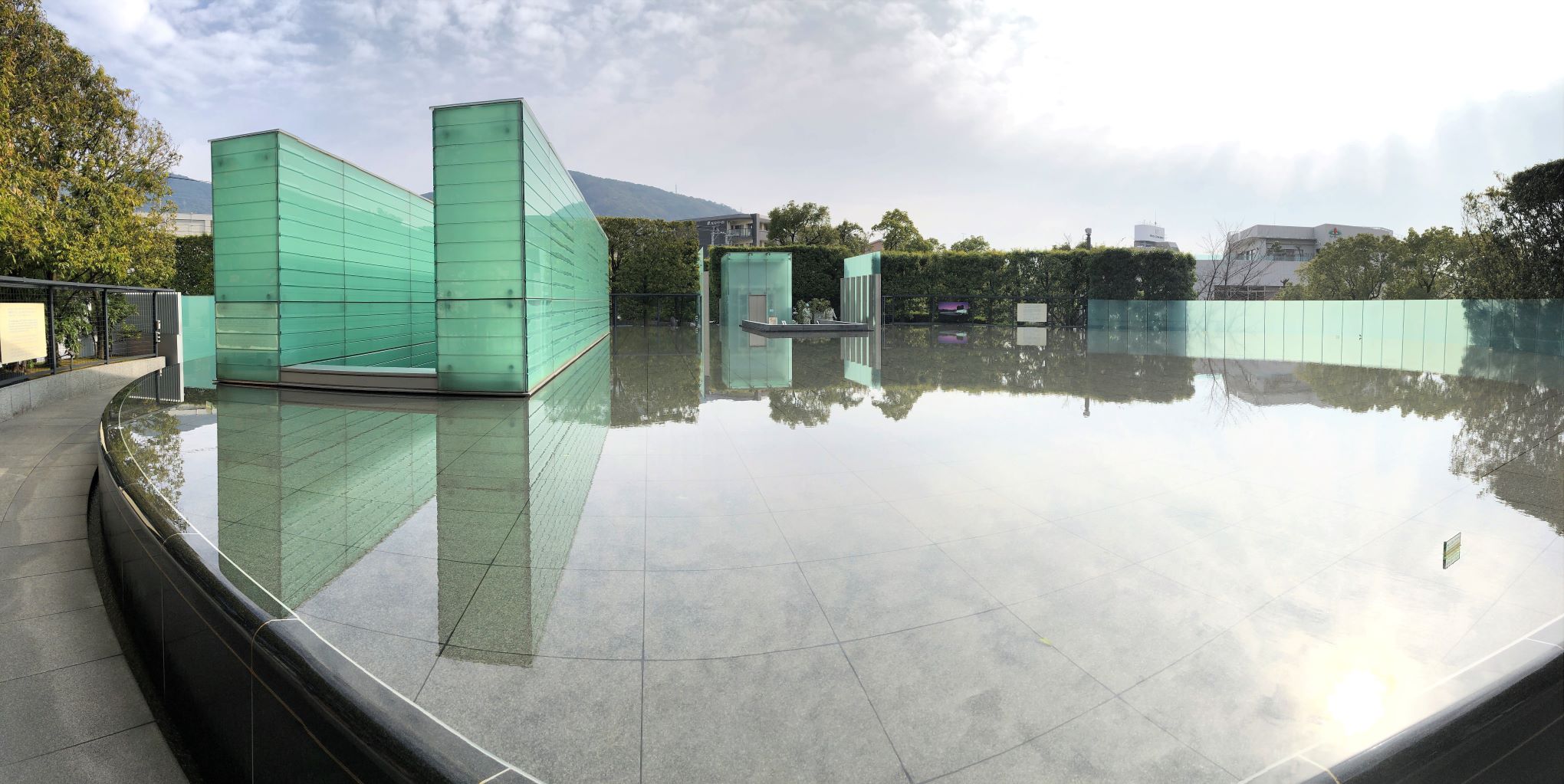 Nagasaki National Peace Memorial Hall for the Atomic Bomb Victims. © touristinjapan.com
Visiting Nagasaki Atomic Bomb Museum is a powerful experience. It illustrates, in a very vivid and easy to understand fashion, the horrors of nuclear arms. While the museum is full of scary stories, it is a must-see location in Nagasaki, for visitors who want to understand the city's history and it's role in the second world war.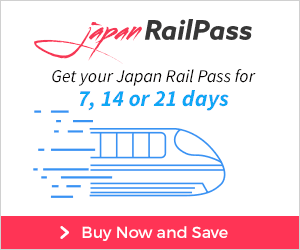 Getting there
By tram: Take tram line no.1 or no.3 the stop called "Atomic Bomb Museum Station". From there, walk 3 minutes to the museum (uphill). From Nagasaki Station it is an 11 minute ride on the tram.
By foot: from Nagasaki Peace Park, it is a 5 minute walk by foot to the Atomic Bomb Museum.