Tamaudun is a royal mausoleum in Okinawa. It is one of three royal Mausoleums, and was constructed for the royal family of the Ryukyu Kingdom in 1501.
Hotels in Okinawa Car Rental Okinawa
Tamaudun, which is located quite near Shuri Castle in modern day Naha, is one of three royal mausoleums in Okinawa. The mausoleums were used for the royal family of the Ryukyu Kingdom which existed from 1429 until 1879 when it was annexed by Japan. The two other mausoleums are Izena Taumaudun which is located by Izena Castle and Urasoe yōdore located by Urasoe Castle.
The Tamaudun complex was listed as UNESCO world herritage through the list UNESCO Gusuku Sites and Related Properties of the Kingdom of Ryukyu in 2000, together with 8 other historic and cultural structures around the Ryukyu islands, including the Zakimi Castle Ruins. Tamaudun was also listed as a national treasure of Japan in 2018.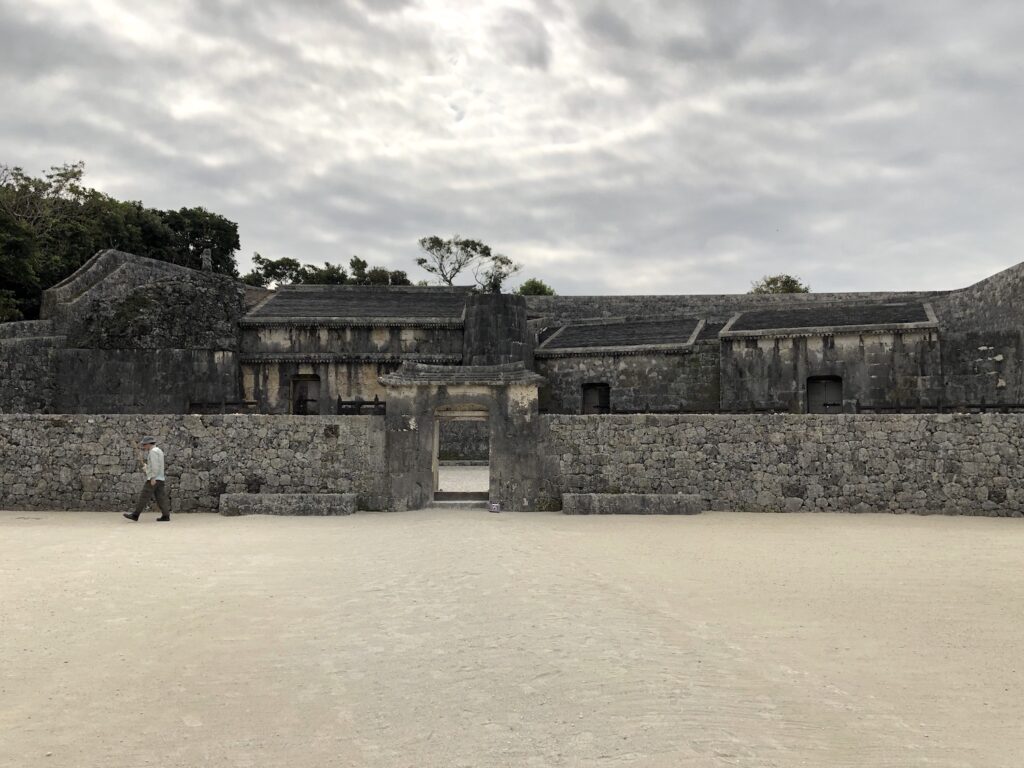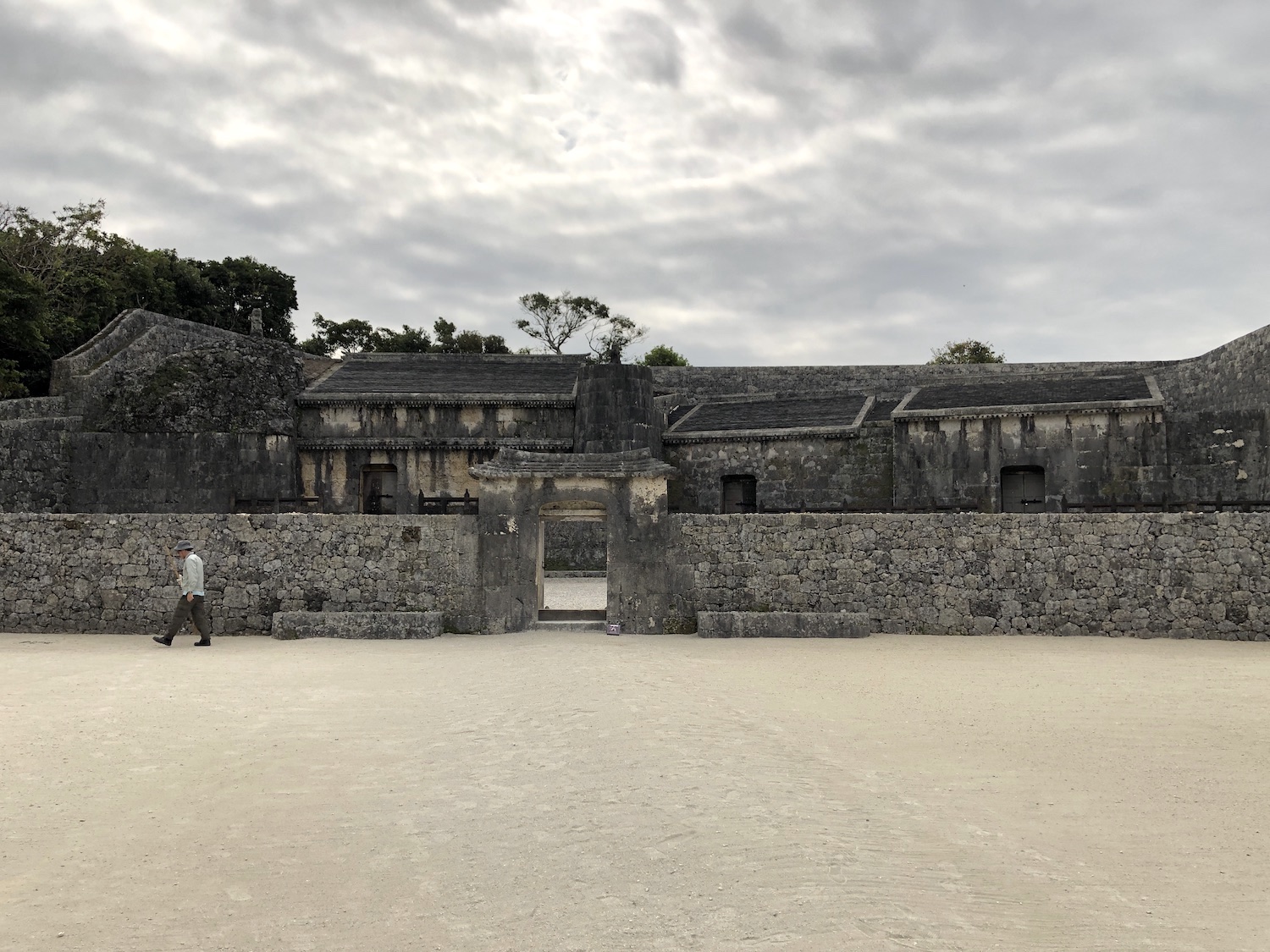 An engraved stone slab located on the grounds of the mausoleum reveals that the construction was finished in 1501 by the king, Shō Shin. The stone also lists the name of 8 more persons who were involved in the construction. Shō Shin Had the mausoleum constructed for his father, the former king Shō En, who died in 1476. Thus, he was moved to his new tomb 25 years after his death.
The tomb contains three chambers, with each their function. According to the inscriptions on the stone slab, the east room, closest to the sun rise, was used for kings and queens. The center room was an intermediate room where the remains were placed before the bones were washed, and moved to the east room. The West room was supposedly the resting place for family members.

The site was used for the royal family for many years to follow, and today holds the remains of 40 people, placed in 37 sarcophagi. Only two of the 19 kings who ruled between 1470 and 1879 are not entombed here. The last person to be entombed at Tamaudun was Shō Ten, the son of the last king of the Ryukyu Kingdom. This was in 1920.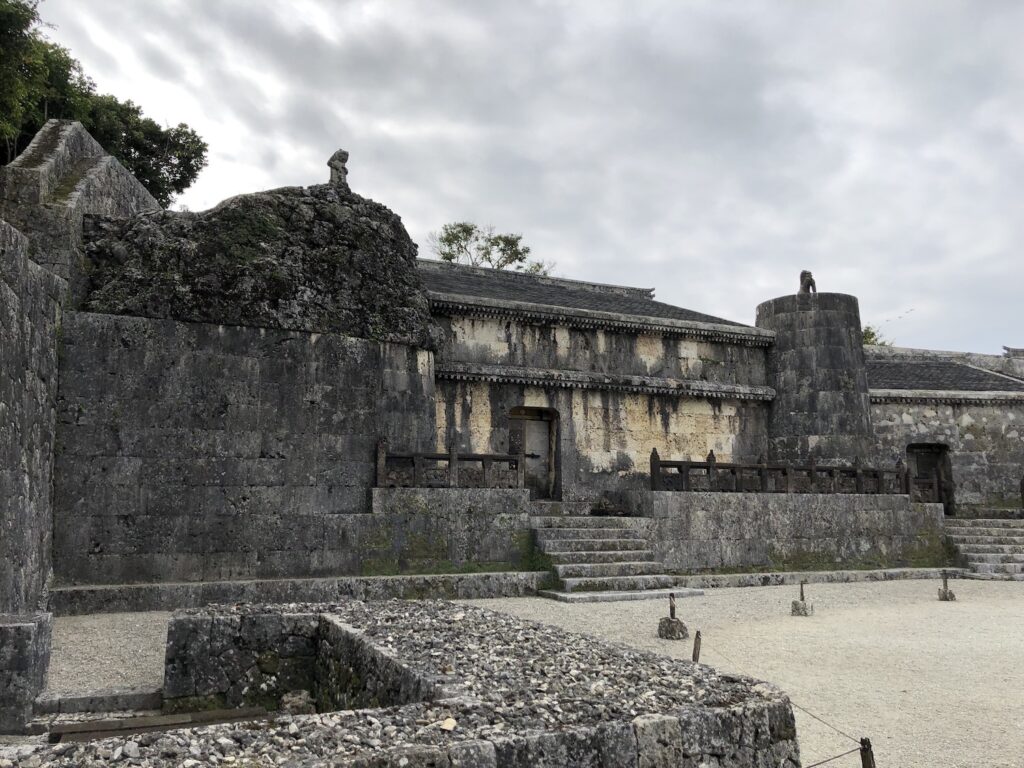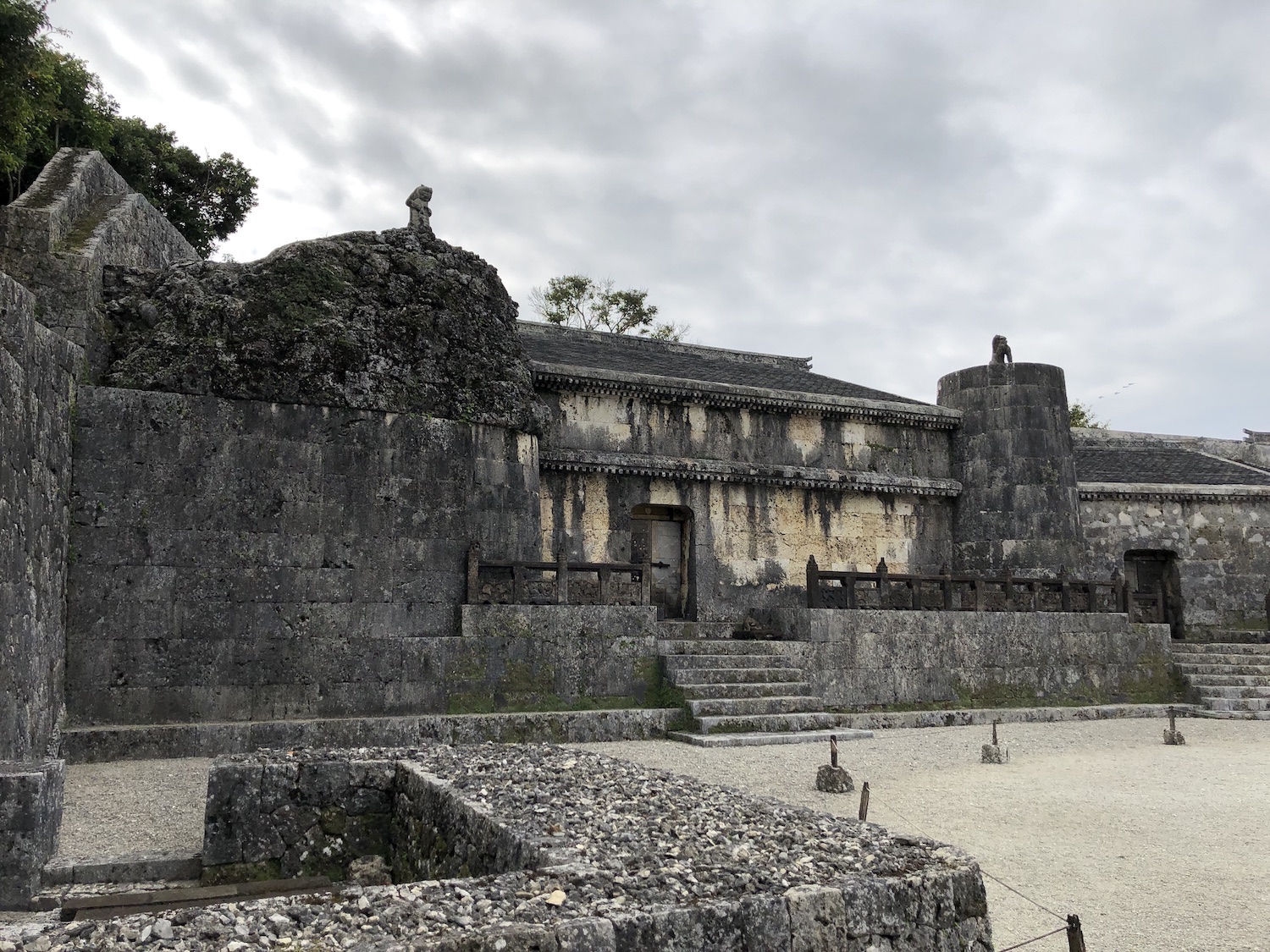 Getting there
By bus: from Naha Bus Terminal you can take either bus 97 or 125 to the stop called Yamakawa (15-20min), and then walk 8 minutes to Tamaudun. The bus fare is ¥240 (2021).
From Asahibashi station you can take bus 9 to Yamakawa or bus 14 to Shurijo Koen Iriguchi and then walk 6 minutes.
🔗 Okinawa Airport Shuttle website
Suggested Hotels in Naha, Okinawa
Okinawa Hinode Resort and Hot Spring Hotel
☆☆☆☆
Find Prices
Suggested Hotels in Nago area, Okinawa