The Hiroshima Toshogu Shrine in Hiroshima is a shinto shrine dedicated to the former edo-period shogun Ieyasu Tokugawa, the founder of the Tokugawa shogunate (1603-1868). The shrine is beautifully located at the foot of mount Futabayama.
Hotels Hiroshima & Miyajima Tour Japan Rail Pass
The Hiroshima Toshogu Shrine was first constructed in 1648 by Mitsuakira Asano, who at the time ruled the Hiroshima area from Hiroshima Castle. Like all other Toshogu Shrines around Japan, the one in Hiroshima is dedicated to Ieyasu Tokugawa, the founder of the Tokugawa shogunate. Mitsuakira had family ties with the Tokugawa shogunate, as his mother, Furihime Tokugawa, was the daughter of Ieyasu Tokugawa, and so had great motivation for constructing the Hiroshima Toshogu Shrine.
Hiroshima Toshogu Shrine is strategically located to the north-east of Hiroshima Castle. The shrine acts as a protection against the "kimon" (demon gate). In traditional Japanese belief, evil spirits come from the north-east. Therefore it is not uncommon to see old castle towns having temple and shrine districts to the north-east of the castle. The temples and shrines would serve as protection for the evil coming from the north-east. This is also the case in Hiroshima where multiple temples and shrines are located around mount Futabayama, directly north-east of the castle.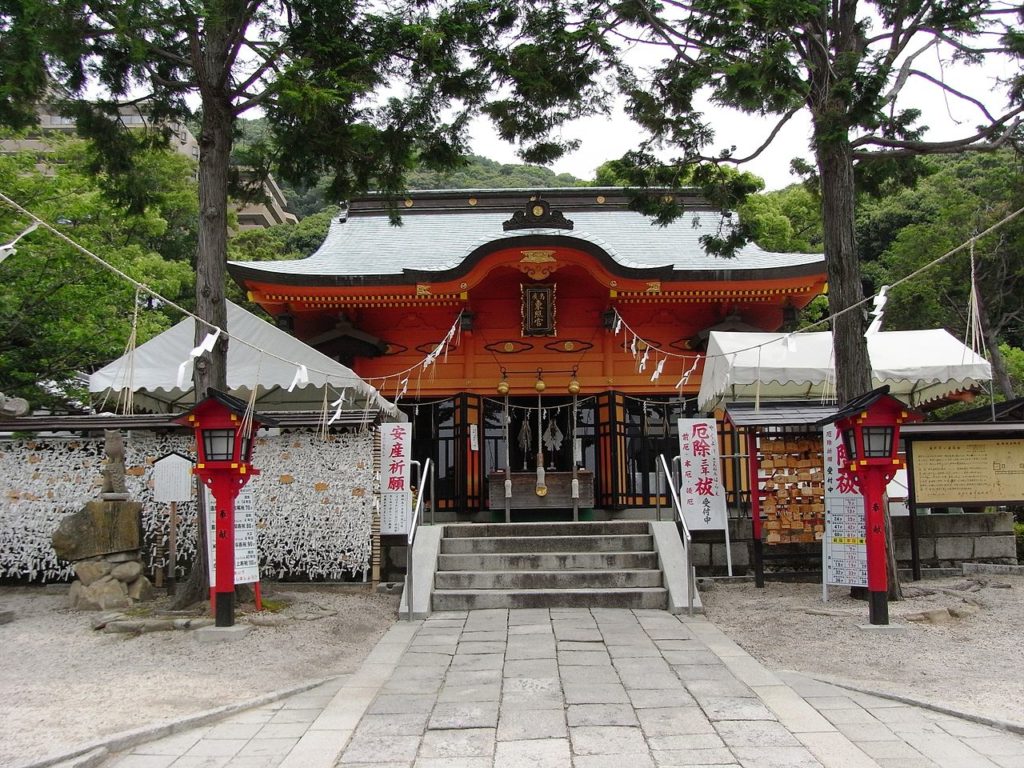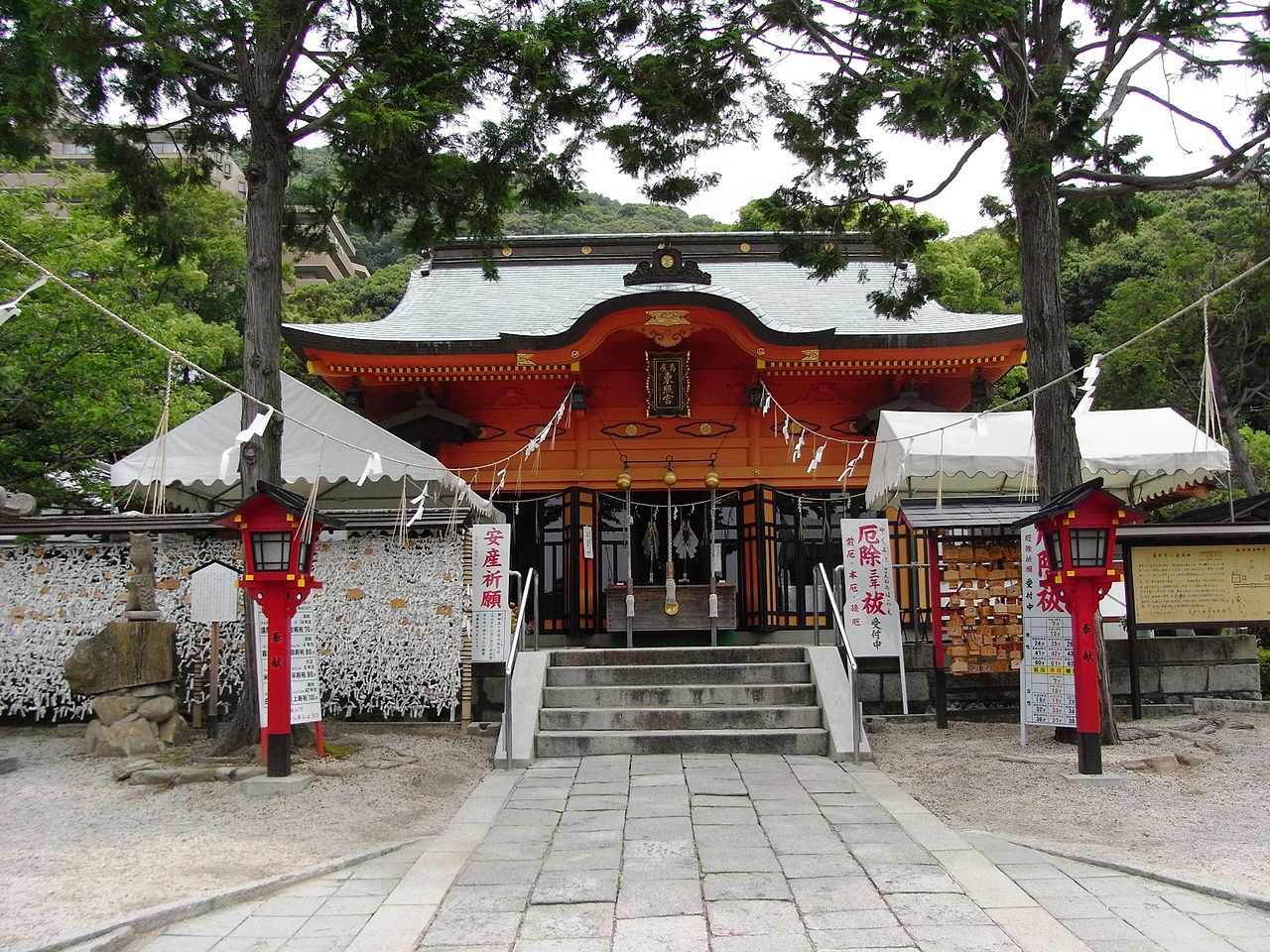 About Toshogu Shrines
Around Japan there are numerous Toshogu Shrines. Common for them are that they enshrine the spirit of Ieyasu Tokugawa, the founder of the Tokugawa Shogunate which ensured peace in Japan for more than 250 years (1603-1868). The most prominent of the Toshogu shrines is located in Nikko in Tochigi Prefecture, just north of Tokyo.
There are officially 45 Toshogu shrines registered in Japan, but there are likely many more than those. During the edo-period (1603-1868) as many as 500 Toshogu Shrines are thought to have existed. With the Meiji restoration in 1868, the Tokugawa Shogunate was brought to an end and the power was returned to the imperial rule. As a natural extension of this political change, many of the shrines dedicated to the founder of the Tokugawa shogunate were abandoned.
Planning your visit
Getting there
By foot: From Hiroshima Station, take the North Exit and walk about 5 minutes north.
Suggested Hotels in Hiroshima