Hotel Hibiscus is a small guest house, located on the relaxed Kurima island in the Miyakojima island group. Located away from resorts and tourists, Hibiscus is the perfect place to live if you plan to explore the local side of Miyakojima.
The guest house, which is surrounded by beautiful flowers, is run by a lovely couple, Tetsu and Yuri. They are perfect hosts who do everything to make you feel welcome. A small breakfast is served every morning when you get up, and many evenings you will have the option to buy in on dinner with them and the rest of the guests. The dinners in the cozy living space are incredible, and I had many great evenings eating and drinking with new friends here. Also don't miss the fireflies in the area around the house just after sunset. It's truly magical.
Cozy insides of Hotel Hibiscus on Kurima Island. Photos © touristinjapan.com
Services
Tetsu arranges a number of different tours, including amazing snorkeling tours (he is an instructor), sightseeing tours, bridge viewing tours and much more. He also happily arranges scooter / motorcycle rentals at very competitive prices! I wasn't able to find it cheaper anywhere else on the island. If you want to go snorkeling on your own, then you can also rent snorkeling gear from the guest house at ¥500/piece (2019).
If you want to eat out, then there is a small very local restaurant called 花風 just 1 minute walk from the guest house. Here, an elderly lady cooks delicious local dinners in what I can only assume to be her garage. She is super nice, and the food is plentiful and cheap. She is very eager to talk, despite limited english skills. It's also a great place to meet some locals, who often come here for a drink and a smoke in the evening.
Hotel Hibiscus, Kurima Island. Photo © touristinjapan.com
Rooms
The rooms at Hotel Hibiscus are either dorm or private. The dorm rooms, which have bunk beds, are very cheap and fairly comfortable. The private rooms are often booked well in advance, but check your travel dates. Mi
Hibiscus is located on the less touristy Kurima island, which makes for a much more local experience. I highly encourage you to ditch the resorts and big hotels and book a stay at the flowery Hotel Hibiscus instead.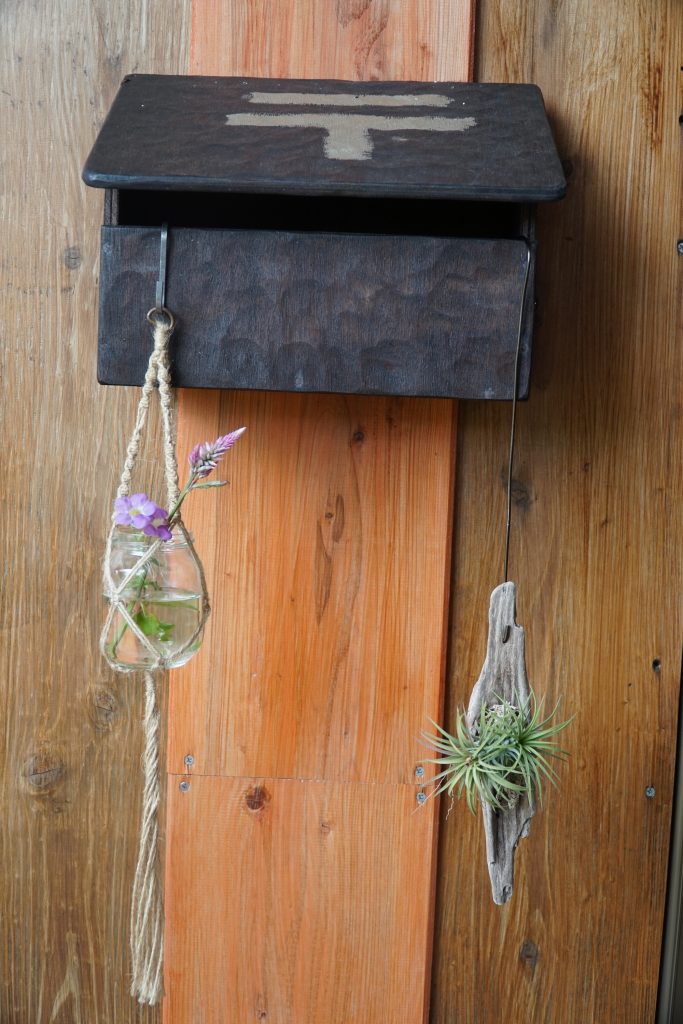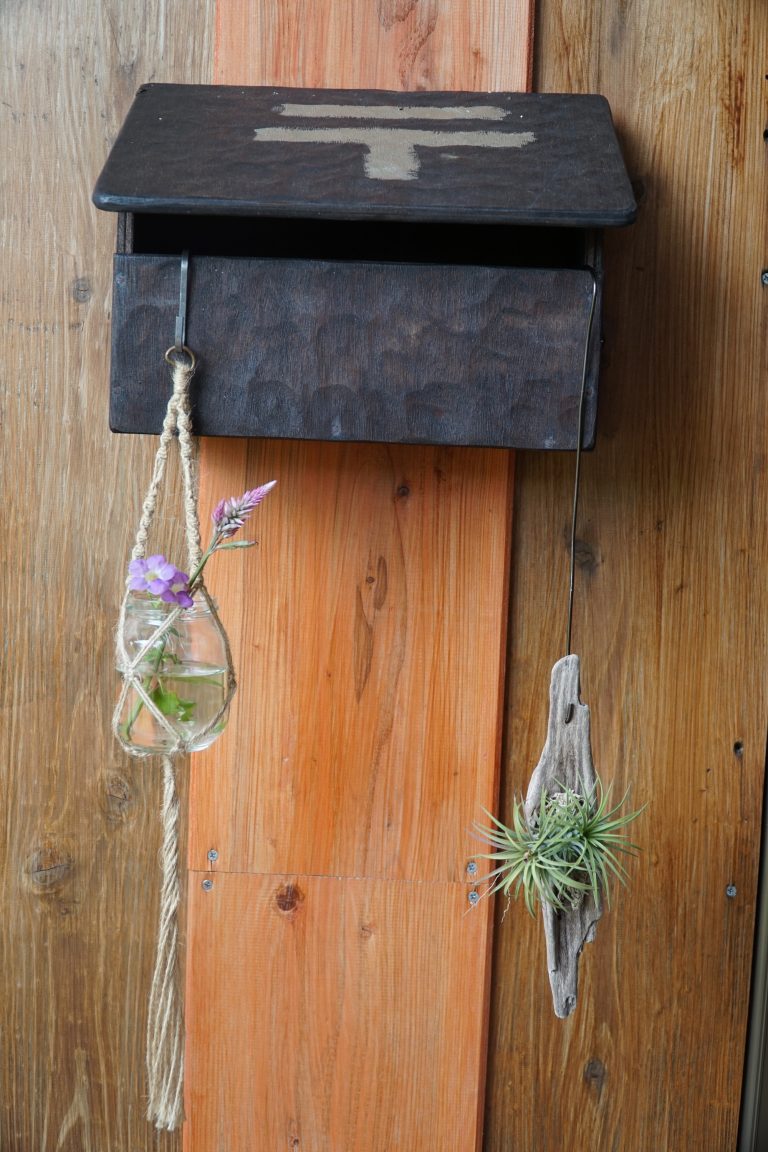 Area around the hotel
Located on Kurama Island, the area around Hibiscus Guesthouse is very calm. The island is mostly residential, and there aren't many major big tourist draws. Just down the road is an area with a couple of cafes and art shops. During daytime a few tourist busses will stop by the shops, and tourists will explore a bit by foot – but that's about all the fellow tourists you will see. On Kurima island you really do have the old weathered city, the nature and the stunning beaches to yourself. Nagamahama Beach for example is one of the most stunning beaches in Miyakojima – yet nearly no-one seems to go there.
Kurima Island. All photos © touristinjapan.com

Getting there
Public transport of Miyakojima is not really a thing. There is a small bus network, but it is really hard to figure out, and the departures are quite infrequent.
Pick-up: Hibiscus offers an airport pick-up for a modest fee of ¥500 (2019). If you plan to rent a scooter from the hotel, then the pick-up might be your best and cheapest option.
Rental: getting around Miyakojima requires either a scooter or a car. Renting a car for pick-up at the airport might be a good option.
Taxi: there are taxis available at the airport, but it isn't cheap.