Rokkozaki Lighthouse (Rokkouzaki, 禄剛崎,ろっこうさき) is a beautiful lighthouse located at the very tip of the Noto Peninsula.
Cape Rokkozaki is home to one of the most spectacular and beautiful lighthouses on the Noto Peninsula: Rokkozaki Lighthouse. The lighthouse is located on a tall cliff, lifting the lamp to a height of 48 meters (157ft). The high location provides an incomparable view over the sea of Japan. Actually, it is said that from the tip of this cape, one can both see the sun rising out of the ocean and the sun setting in the ocean!
History of Rokkozaki Lighthouse
It is said, that due to a large number of accidents at sea around the tip of the peninsula, in 1756 an order was given to light a navigational fire at night. This fire was supposedly located on the hill behind the modern-day lighthouse. About a 100 years later Rokkozaki Lighthouse was established. It opened in 1883, during the Meiji period when Japan was undergoing a modernization with inspiration from the west. Therefore, the architecture of the building is somewhat European in its expression. The lighthouse was in fact designed by a British engineer, Richard Blanton who was involved in several other lighthouse projects in Japan. The facility was manned until 1963, when it was first automated. The tower and supporting structure is painted completely in white, making it a beautifully, outstanding feature in the otherwise blue landscape of sea and sky.
Technical details of Rokkozaki Lighthouse
For the technically interested, the lighthouse is 12 meters tall (39ft) and can be seen from as far away as 33km (20mi), thanks to it's 55,000 candela light source. The blinking pattern of Rokkozaki Lighthouse is 3 seconds on, 3 seconds off. The equipment was electrified in 1940.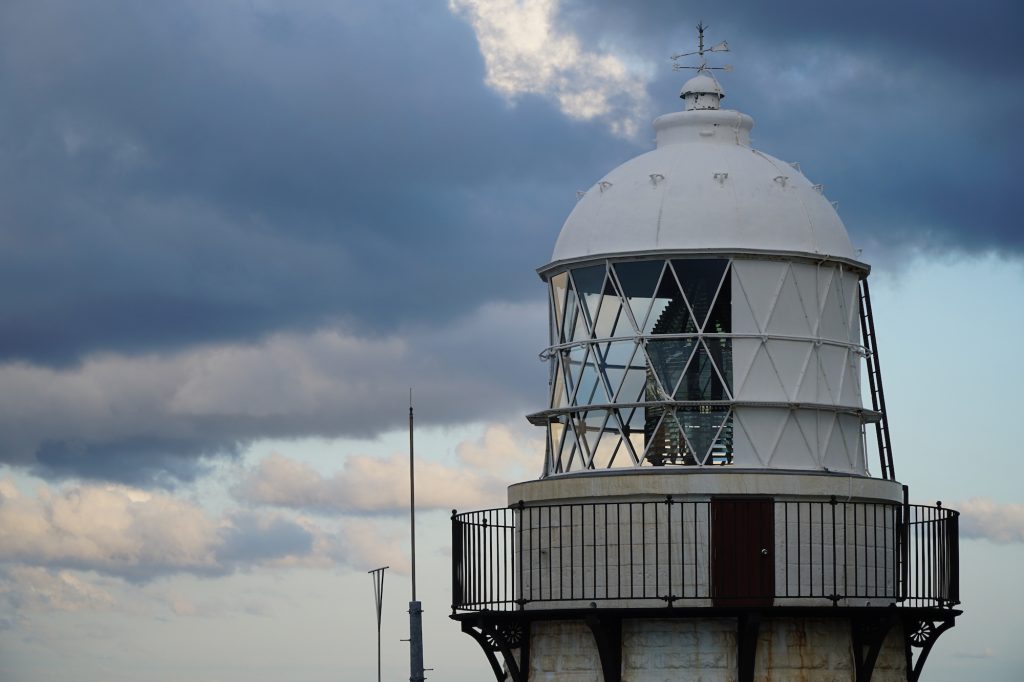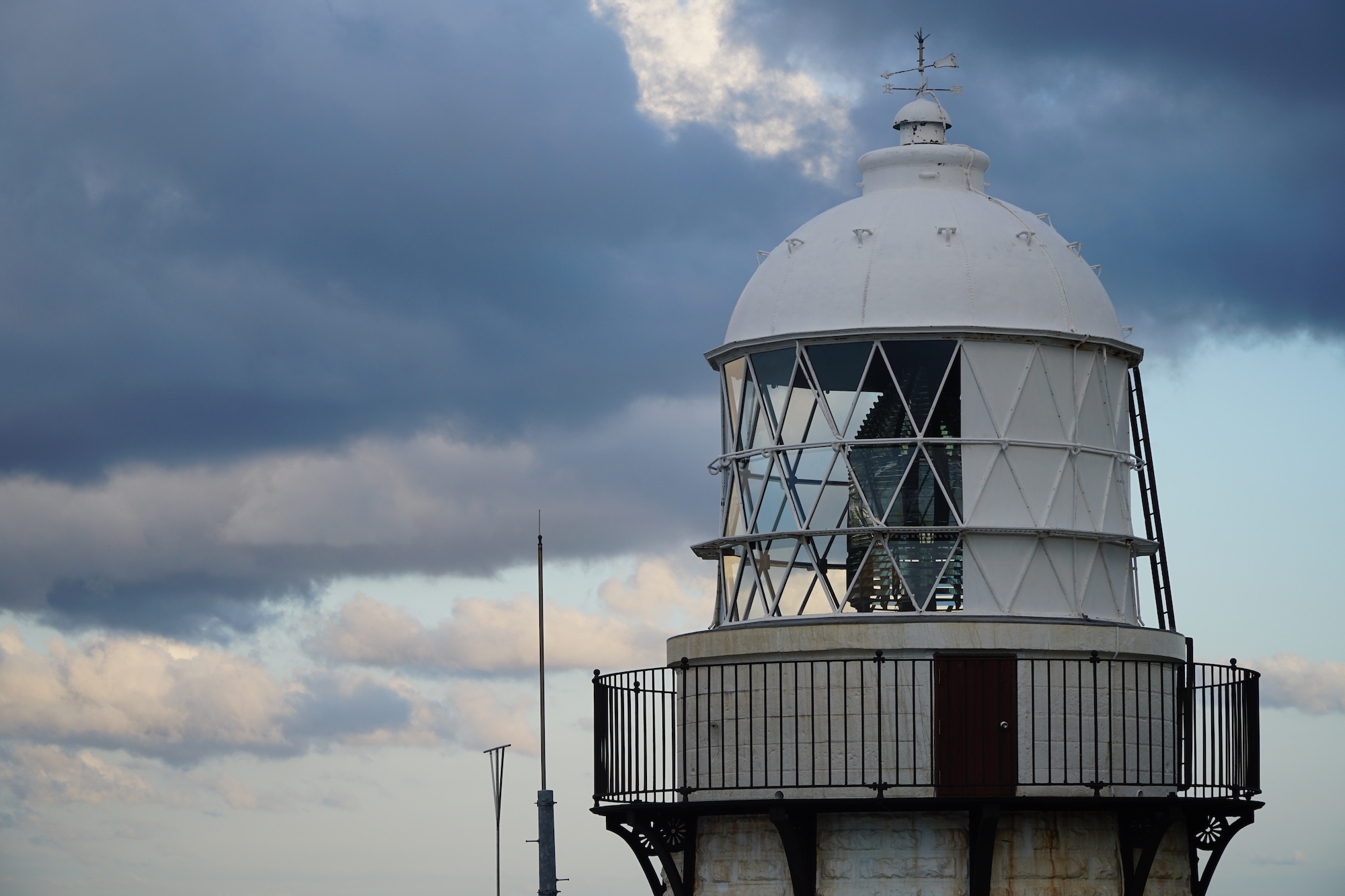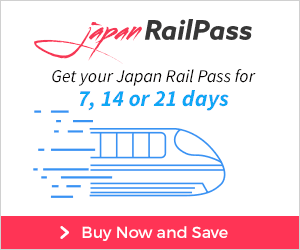 Getting there
Private tour: A convenient option is to book an all private tour of the Noto peninsula! This way of traveling provides a lot of freedom, great guidance and no need to drive yourself.
By car: When traveling from Wajima to Rokkozaki, make sure to leave route 249 when you reach Ōtanimachi. Continue along route 28 until you reach Noroshi Rest Area. It's about a 1h drive from Wajima. Parking its available at the rest area, but a 10min brisk uphill hike is required to reach the lighthouse. Parking coordinates: 37.526002, 137.324428.
By bus: While it is possible to travel to Rokkozaki by bus, it isn't really recommended. Busses are infrequent, leaving with 1-2 hour intervals. If you must, then it should be possible to take the Machino Line (町野線) from Wajima Ekimae Bus Stop to Sosogiguchi Bus Stop (around 30 minutes). At Sosogiguchi Bus Stop you change to the Otani B line (大谷B線), which takes you to Noroshi bus stop (around 50 minutes), which is the nearest bus stop to the light house.