The Atomic Bomb Dome (Genbaku Dome) in Hiroshima is one of the few buildings which weren't completely destroyed by the atomic bomb in 1945. The iconic dome, which is a UNESCO World Heritage Site, stands as a memorial in connection with the Hiroshima Peace Memorial Park.
Hotels Hiroshima & Miyajima Tour Japan Rail Pass
Formerly known as the Hiroshima Prefectural Industrial Promotion Hall, the building we today know as the Atomic Bomb Dome, used to be a venue for displaying educational exhibitions, art and promotional exhibitions for Hiroshima Prefecture. The massive building, with it's characteristic dome, was designed by a Czech architect and was opened to the public in 1915.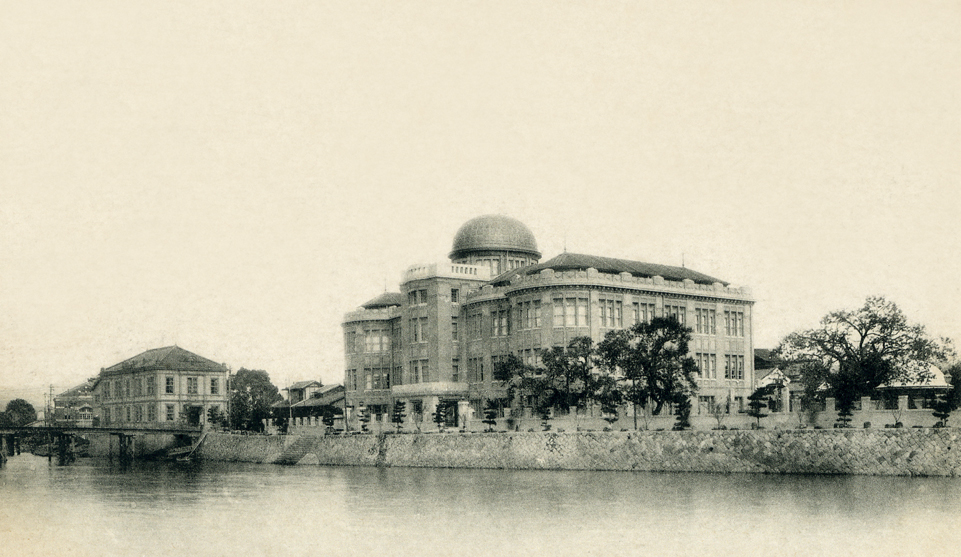 On August 6, 1945 the atomic bomb was dropped on Hiroshima. The city was completely leveled to the ground, and more than 70'000 people were instantly killed. The Prefectural Industrial Promotion Hall was located almost directly under the center of the bomb (which exploded 600 meters above the ground). While everyone in the building died instantly, parts of the building survived due to it's location directly under the the explosion. The inner frame of the dome survived, leaving the world an iconic memorial of the tragedy that happened on that day in 1945.
The Atomic Bomb Dome wasn't immediately considered to be a memorial. There were plans to tear down the building, but some citizens wanted to preserve the ruins as a peace memorial. Despite some disputes over whether to keep the structure or not, it was finally left untouched, and starting around 1950 the establishment of the peace park in the surrounding area began.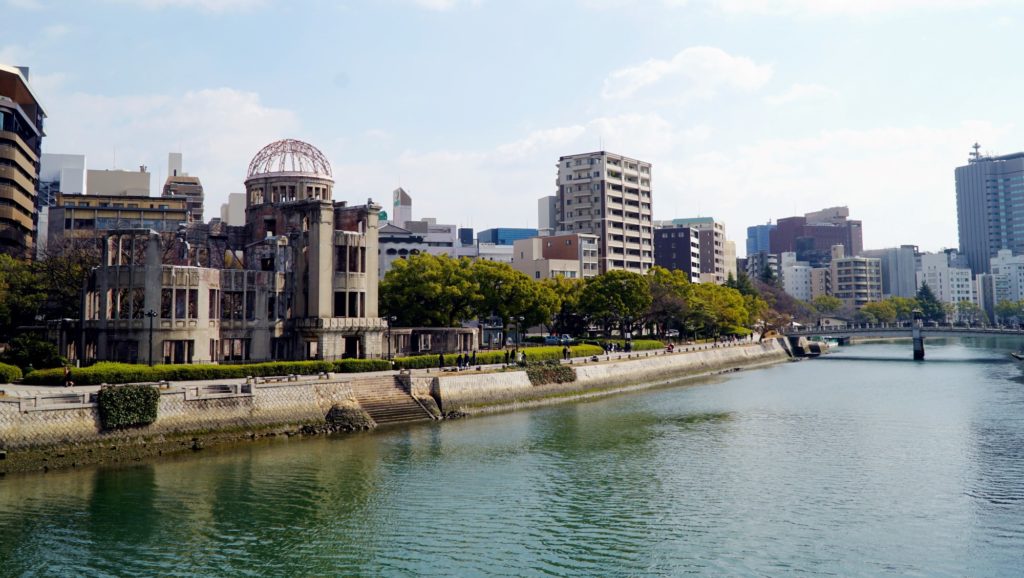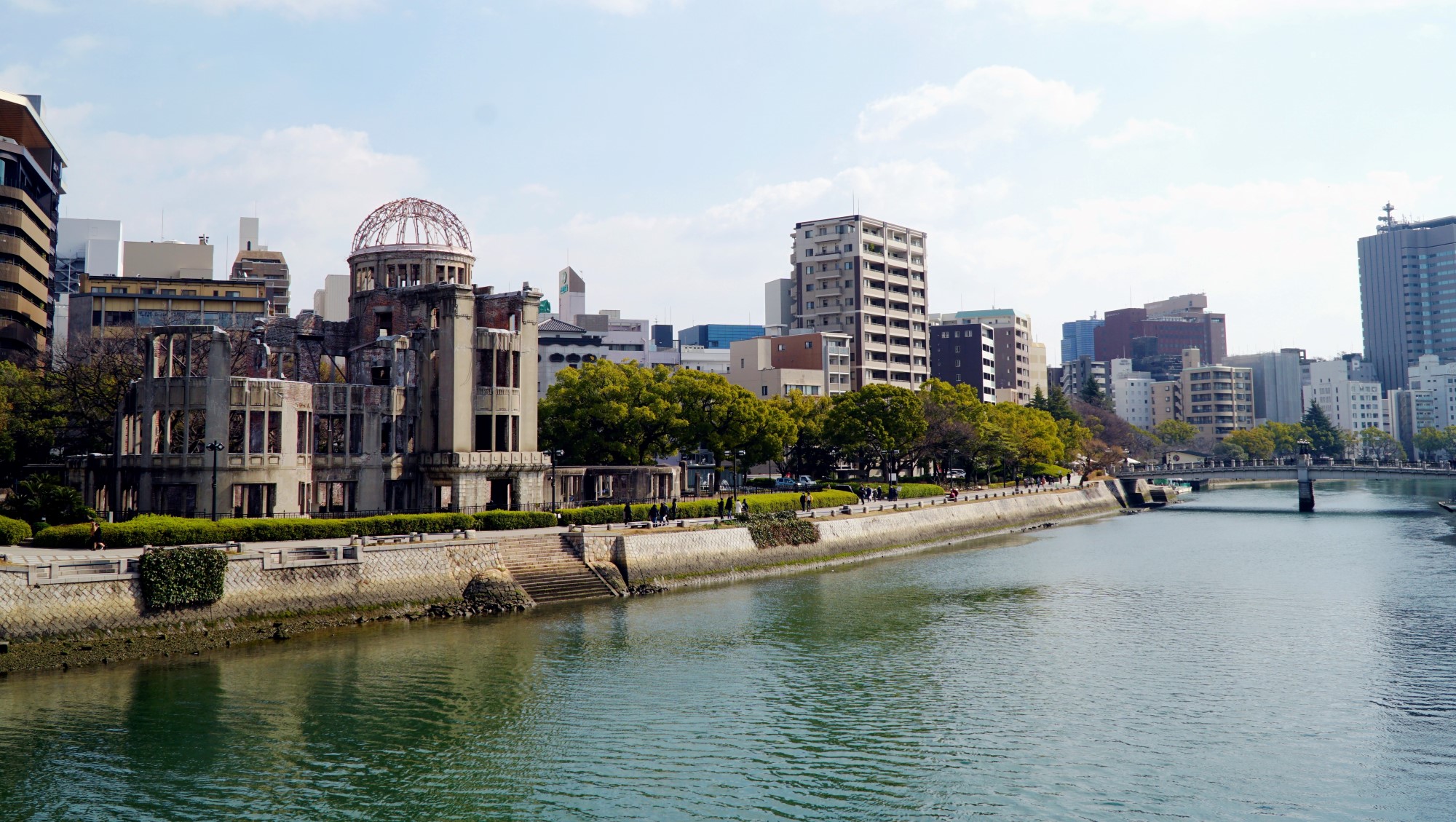 While the reconstruction of Hiroshima went on in the years following the war, the remains of the former Prefectural Industrial Promotion Hall fell into disrepair. As a reaction to that, the city decided in 1966 to preserve the structure forever. Big efforts were made to collect money for the preservation. In one famous instance, the mayor of Hiroshima even collected money directly on the streets during a visit to Tokyo.
Today the building stands in nearly the same condition as it was left in on the tragic day of August 6 1945.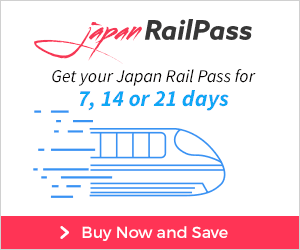 Getting there
By tram: nearest tram stop is Genbaku Dome-Mae Station. Routes 2, 3, 6, 7 and 9 stop here. The stop is right next to the Atomic Bomb Dome.
Suggested Hotels in Hiroshima