Miyajima aquarium, also called "Miyajimarine" is a municipal aquarium located on the western edge of Miyajima's port town. The aquarium focuses mainly on the sea life found in the Seto Inland Sea and the general area around Miyajima. There are, however, also creatures from around the globe.
Miyajima Hotels Hiroshima Hotels Miyajima & Hiroshima Tour Japan Rail Pass
The public aquarium on Miyajima is a great stop on Miyajima if you are interested in the sea life of the region, or you are traveling with children. The aquarium has several interesting displays, including a small copy of an oyster farm which serves to illustrate one of the areas main industries. There is also a "tide pool" where children can interact with harmless sea creatures.
There are around 13'000 creatures of around 350 species living in Miyajima Aquarium. Some of the most popular are sea lions, penguins and otters. The real stars, however, are the the Finless Porpoises which are native to the area around Japan and Korea. Throughout the day there are numerous feeding sessions. The penguin feeding is the most popular, but the manta ray, turtles and shark feedings, done by divers, are also interesting.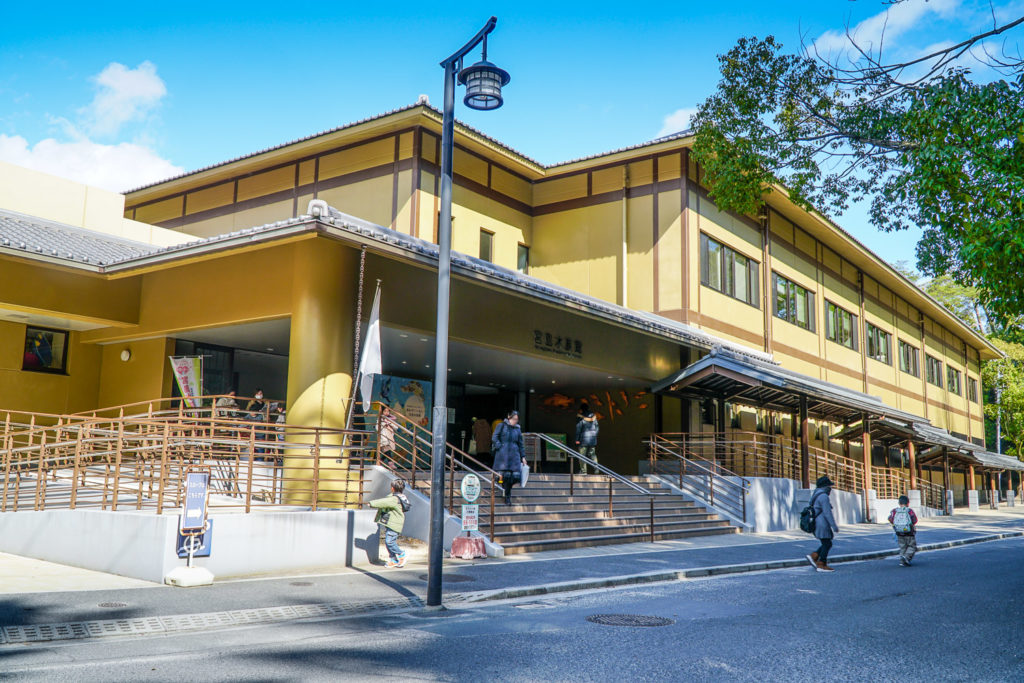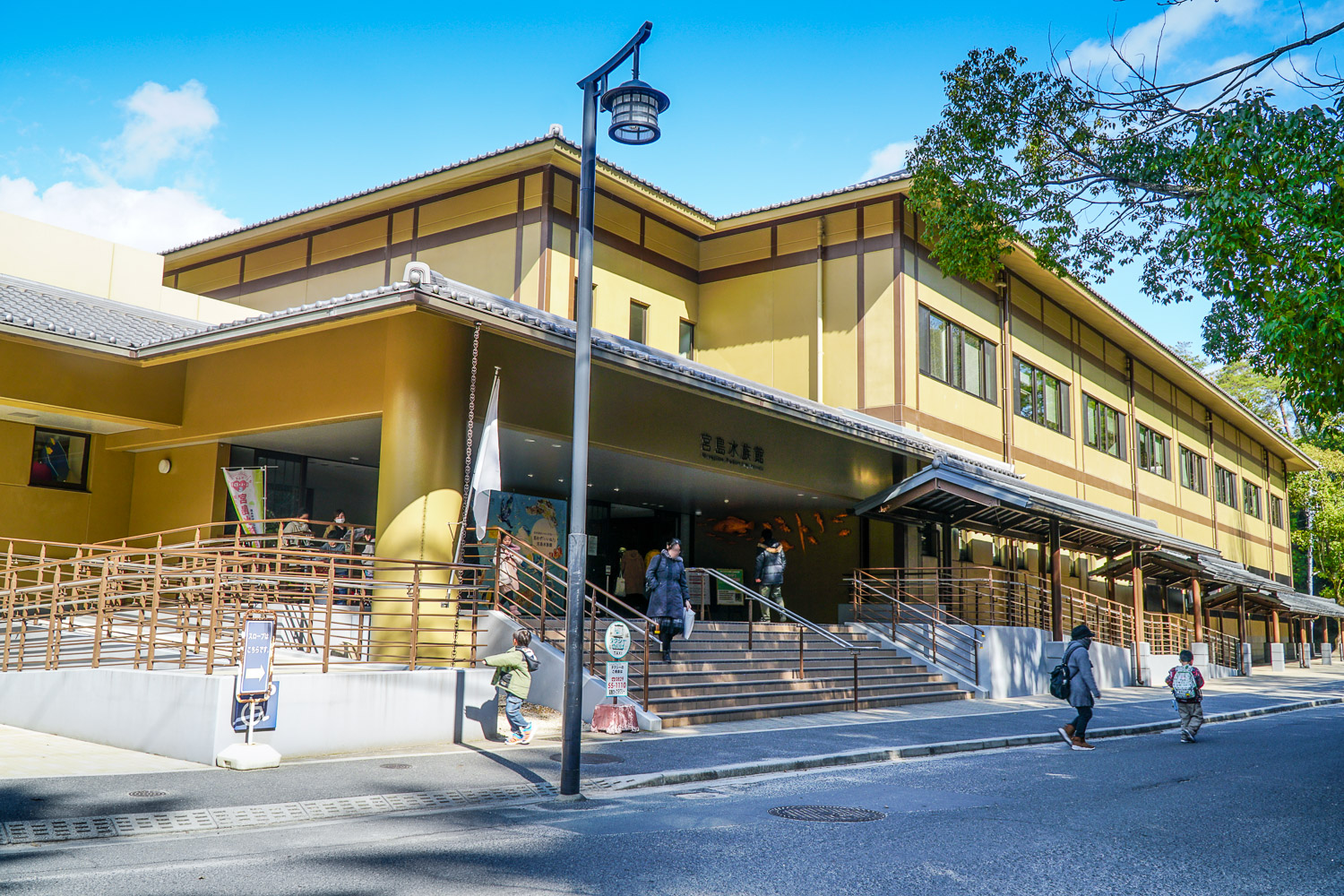 Planning your visit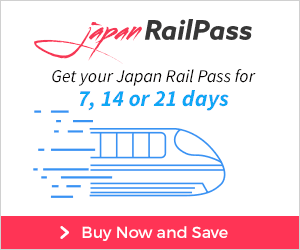 Getting there
From the ferry it takes around 20 minutes to walk to the aquarium. From Itsukushima shrine it is a 5 minute walk.
Getting to Miyajima
By ferry: the ferry to Miyajima leaves from Miyajimaguchi port. The ferry takes 10 minutes and costs ¥180. There are two companies operating the route, Matsudai and Japan Rail. If you take the Japan Rail (JR) ferry, then the fare is covered by the Japan Rail Pass.
Train to Miyajimaguchi port: take the JR Sanyo Line from Hiroshima station to Miyajimaguchi station. The ride takes around 30 minutes and the fare is ¥420 (covered by the Japan Rail Pass). Alternatively it's possible to take tram no.2 from Hiroshima to Miyajimaguchi. The fare is lower at ¥270, but the tram takes around 70 minutes from Hiroshima Station to Miyajimaguchi. From the station, there is a 5 minute walk to the ferry port.
Hiroshima direct ferry: there are direct ferries from Hiroshima to Miyajima. If you have limited time in Hiroshima, this might be the most efficient option. The direct boat leaves from Hiroshima Peace Park (show pier on map), and the ride takes about 45 minutes. The one-way fare is ¥2'200, and a return ticket is ¥4'000. There are 17 daily departures in each direction.
? Aqua Net official website (direct ferry)