Cape Kasarizaki (笠利崎) is the northern-most point of Amami Oshima. Kasarizaki lighthouse, which sits majestically at the top the hill, has historically played an important role for navigation in the area. There are great views over the sea and the beautiful hills and white beaches of the island.
Hotels in Amami Amami Private Guided Daytrip 3D2N Package Stay in Amami
Known among locals as Yo Misaki, Kasarizaki is a beautiful, hilly cape which juts out at the northern tip of Amami Oshima. A white lighthouse is majestically placed at the top of the hill, all the way out on the tip. The lighthouse almost looks like a small tugboat pulling the entire island behind it.
A small walking path leads up to the light house. While there isn't access to the lighthouse, there is a fantastic view, both from the base of the tower and from the trail leading there. The soft, green hills and the turquoise and clear waters steal your attention, but between the two you can spot untouched, white sand beaches worthy of a travel magazine.
Kasarizaki Cape is a great place to come for some unspoiled views of the sea and the beautiful island of Amami Oshima. Both the hills and the waters here are quite dramatic.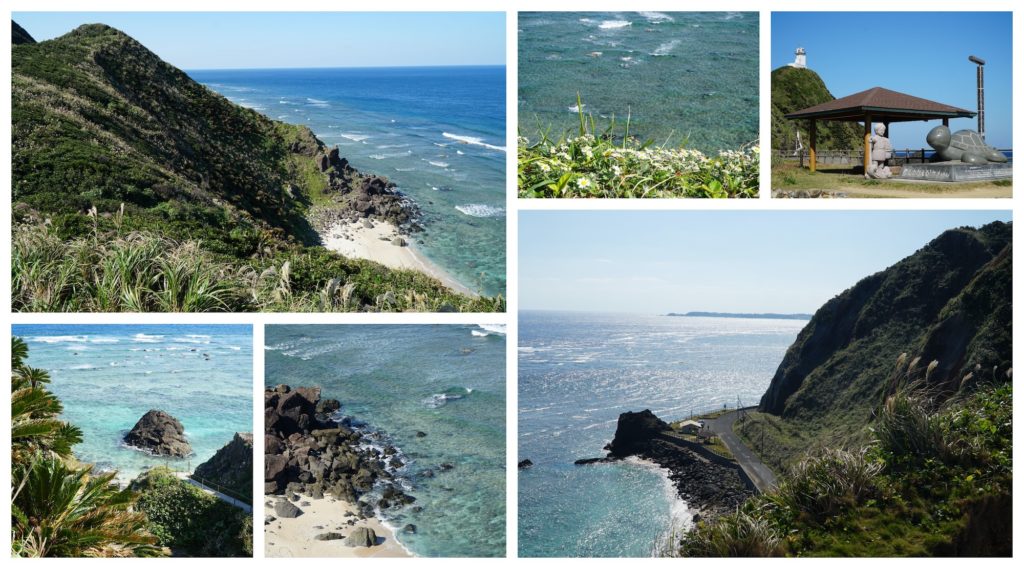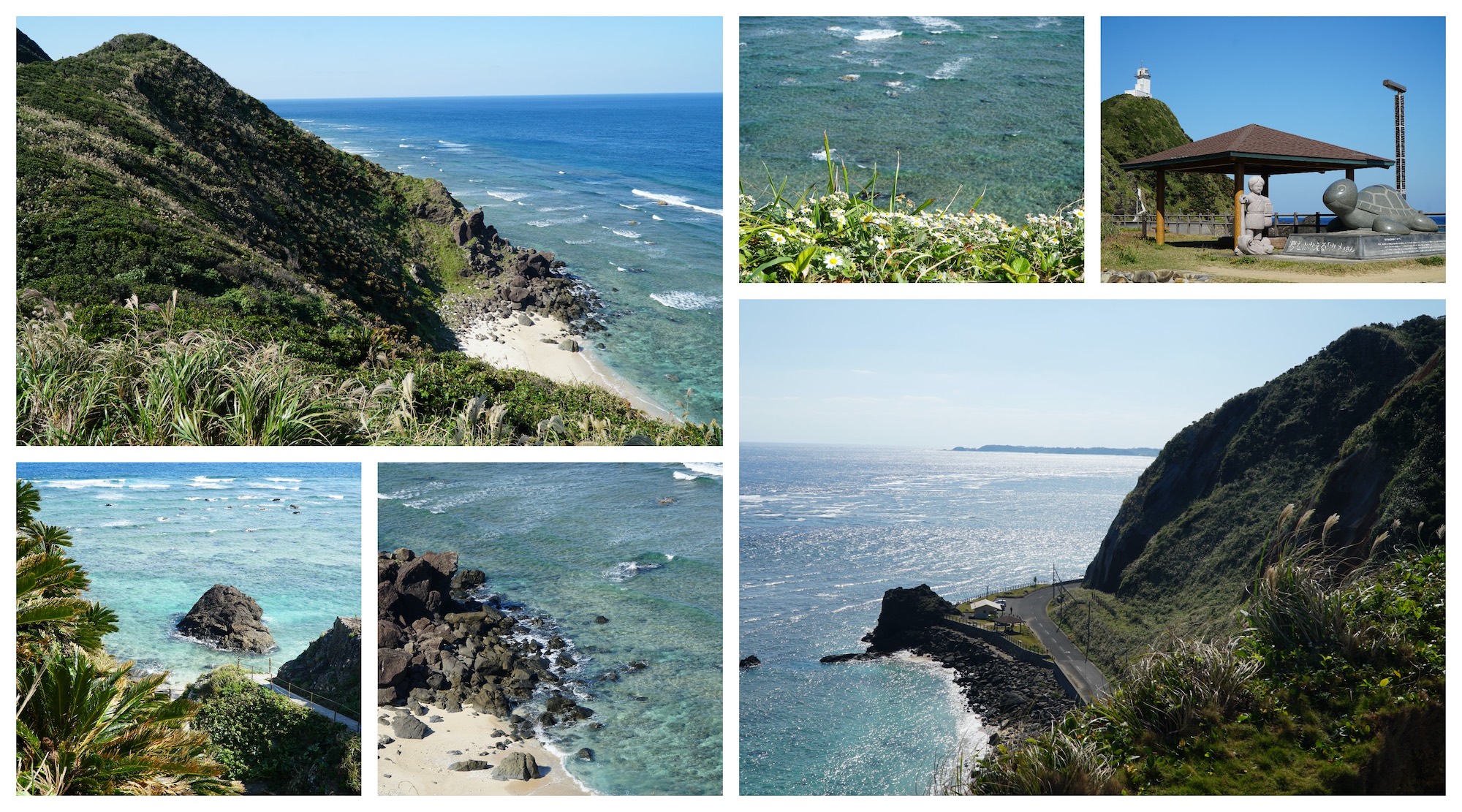 Mythology
Some stories claim that the waters in front of Kasarizaki is the location of the mythical Ryūgū-jō, an under-water dragon castle which appears in Japanese folklore. Many stories have been built around this mythical castle over the centuries – they are all somewhat similar, but with slight variances. The best known is the story of Urashima Taro who visits the castle after saving a sea turtle.
Many places around Japan claim relations with the fabled "under-water dragon castle", so it is up to your own judgment to decide if you think Kasarizaki is the true one. Regardless, the legend has strong ties to the Ryukyu islands, and it is worth studying the stories if you are planning to explore the area and learn about the culture.
Getting there
By car: traveling by car is the only way to access the cape. From the airport, follow route 82 north, then continue north on route 601 along the eastern side of the island. Departing from the airport it is a 20 minute drive to cape Kasarizaki. If you leave from Naze it will take around 1 hour to reach the cape by car.
There is a parking lot, toilets and a picnic area at the foot of the hill, near the end of the road.
Suggested Hotels in Amami