Kofuku-ji (興福寺), located in Nagasaki's temple town district, was the first Obaku Zen temple in Japan. It was established in 1620 by a Chinese priest, as a place to pray for the safety of seafarers. It's Chinese architecture makes Kofuku-ji stand out among Japanese temples and shrines.
Hotels Nagasaki Guided Tour JR Pass (All Kyushu)
When entering Kofuku-ji temple it will quickly be clear that this temple is different from other temples in Japan. It has a different look and feel to it. The buildings are painted in a different red color, the decorative carvings look different and the buildings are constructed using different styles and techniques. Especially the vaulted ceilings and the lattice work around the circular windows on the main hall stand out as very unusual in Japan.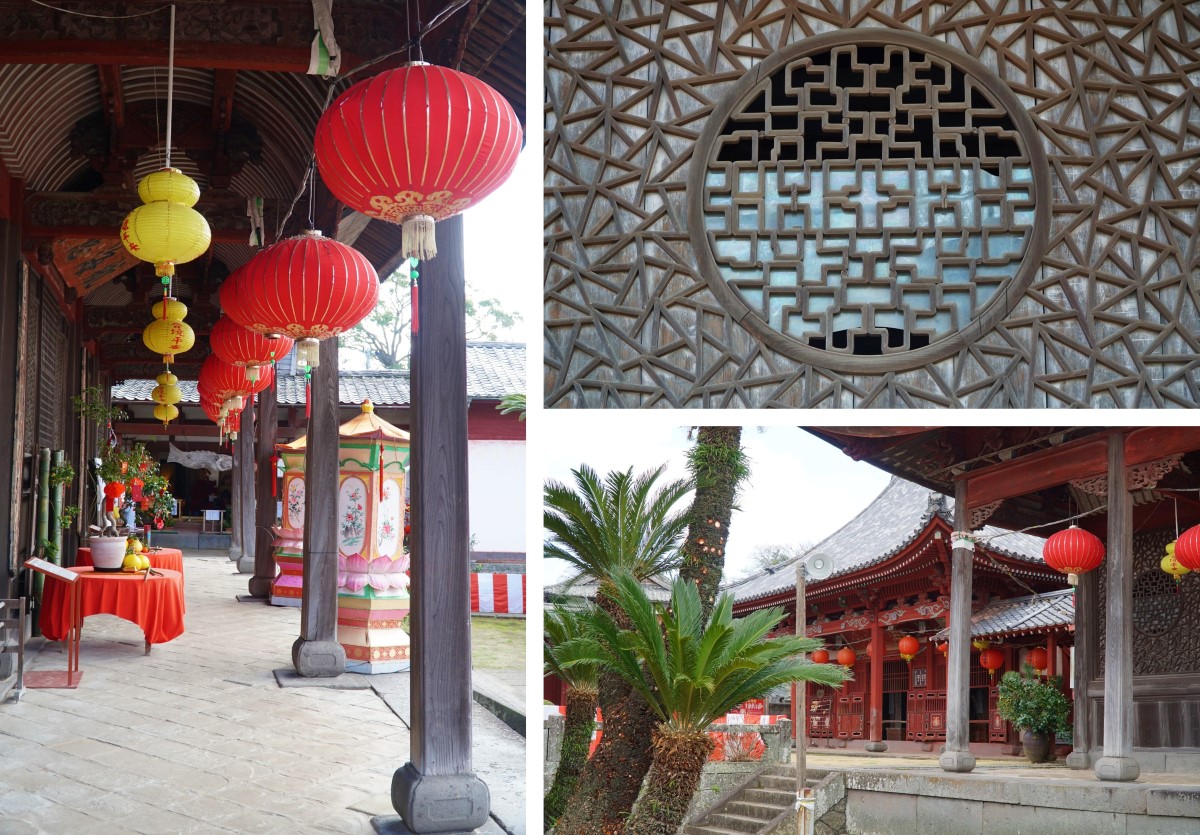 In the early 1600's the Japanese Shogunate was persecuting Christians in Japan. In 1597 twenty six Catholics had been executed, and more executions had followed. Some Chinese traders residing in Nagasaki's Chinatown felt a need to remind the government that they were buddhist, and not Christians. That is one of the reasons why a considerable number of Chinese Buddhist temples, known as "tōdera" were build in Nagasaki in the early 1600's. Today, the most prominent of those temples are Sofuku-ji and Kofuku-ji temples – both located in Nagasaki's Teramachi (temple town) district.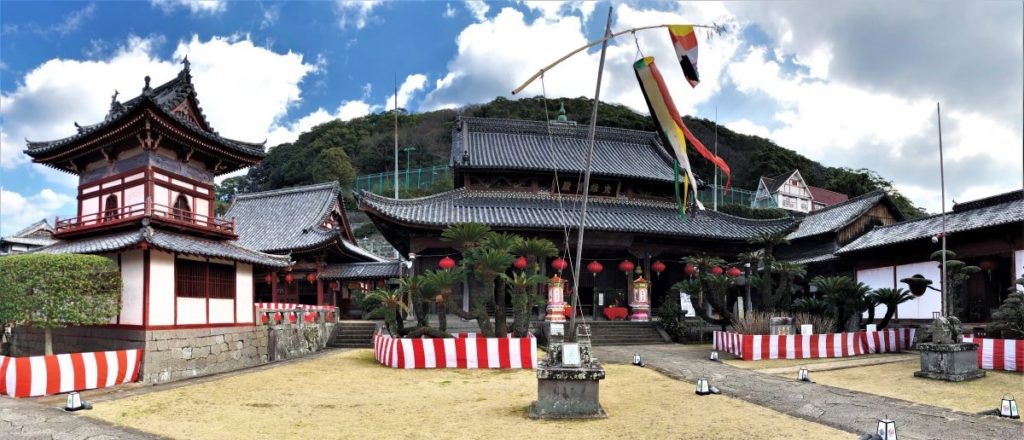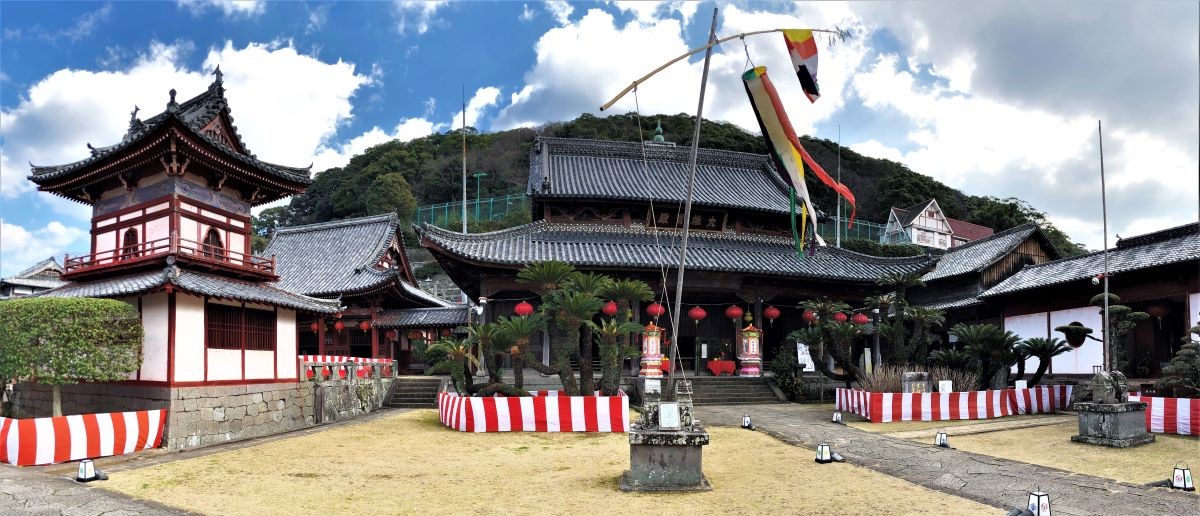 The buildings of Kofuku-ji
Kofuku-ji consists of seven significant buildings, of which many are designated either national or prefectural cultural assets. Below are descriptions of the most important of those buildings.
Daio Hoden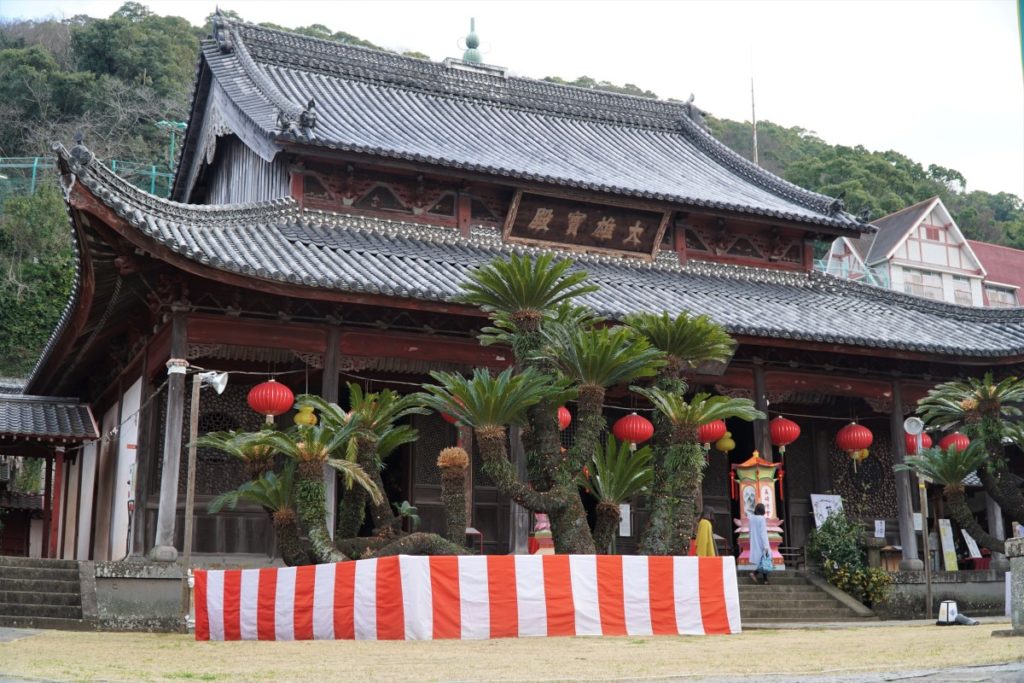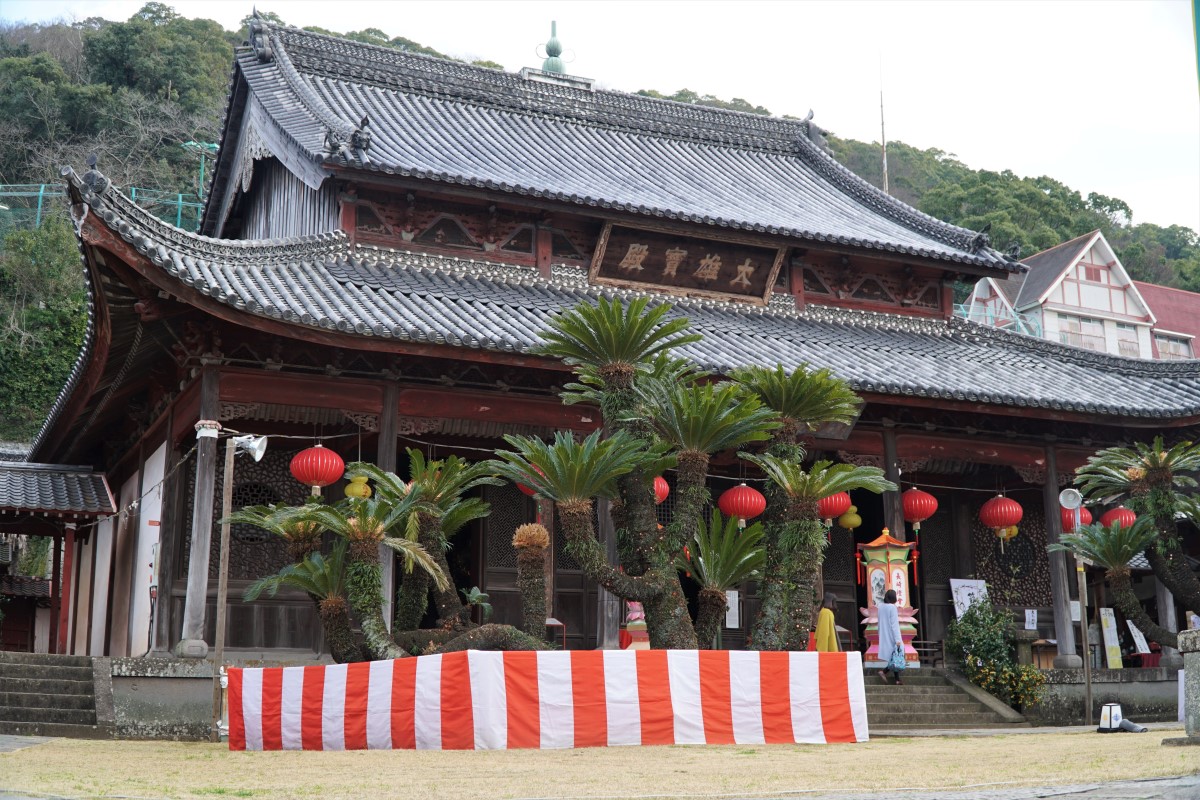 The Daio Hoden (Main Hall), which is designated on a national level, originally dates back to 1632. The present structure however dates to 1883, and is therefore from the post-seclusion period. The main hall is designed entirely after Chinese architectural principles, and is very unique in Japan. The carved lattices around the circular windows are very unique and not seen elsewhere in Japan. It's also worth noticing the beautiful Ruri-to glass lantern which is installed inside the hall. The lantern originates from Shanghai.
Maso-do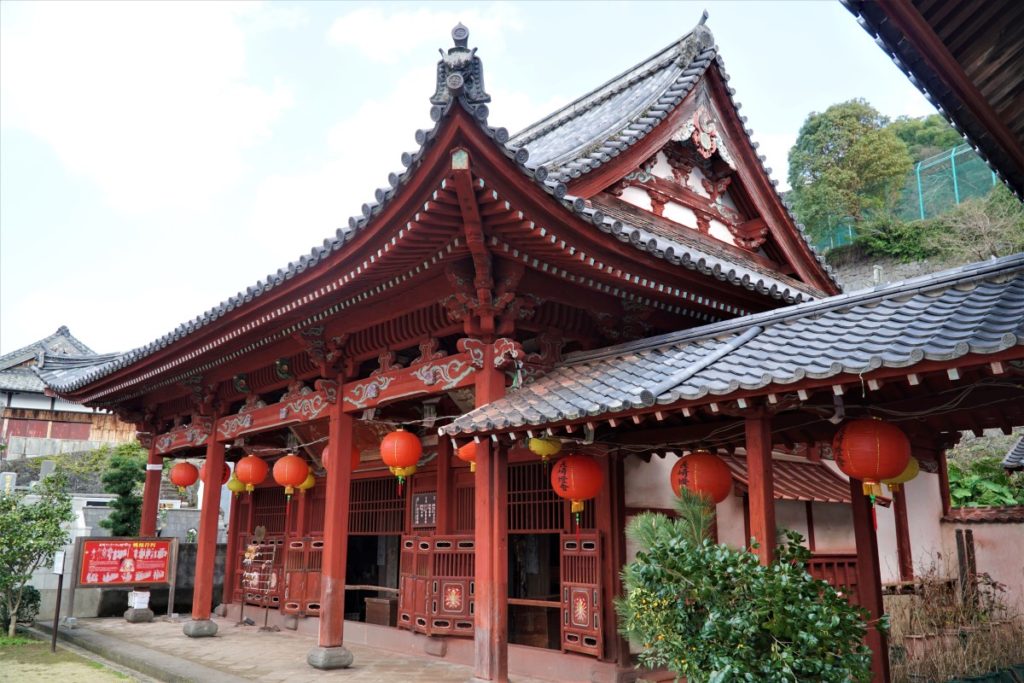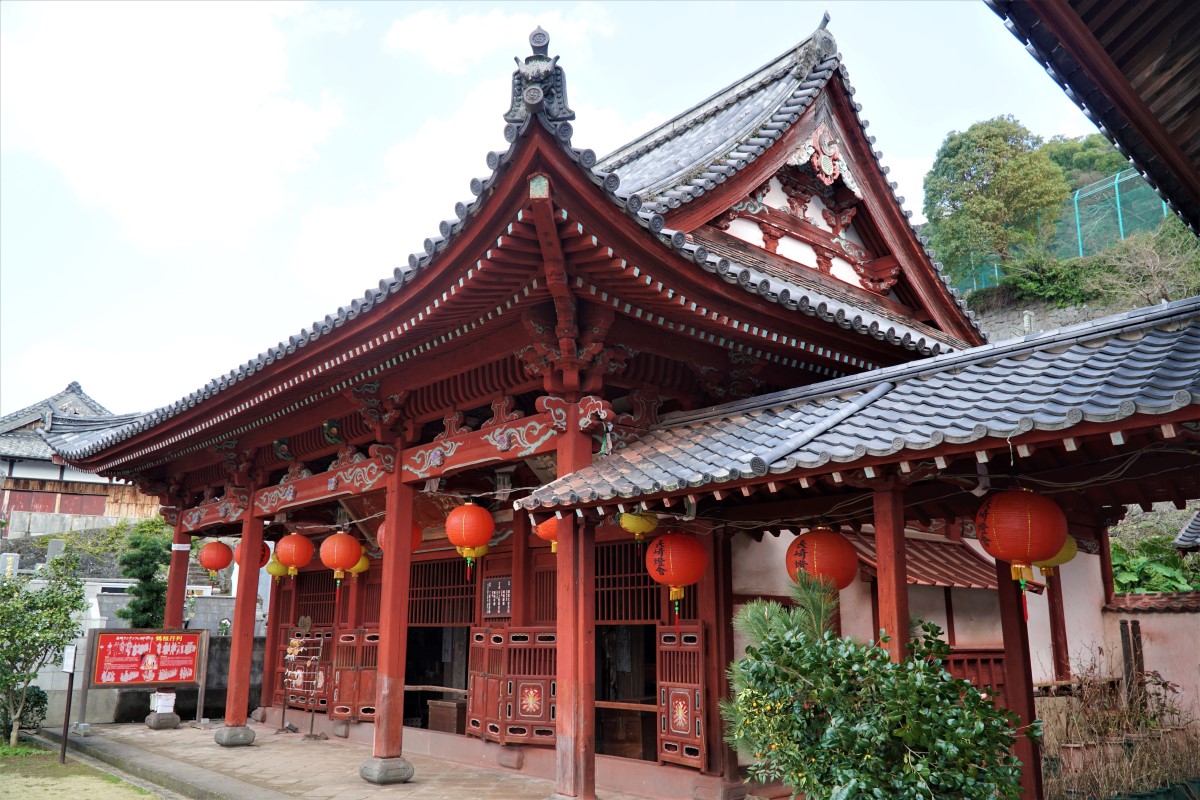 Next to the main hall, connected by a short covered walkway, is the Maso-do (Mazu Hall) – the earliest building in the complex. The Mazu hall is dedicated to the goddess of the sea, Mazu. Mazu was worshiped by Chinese sailors who were venturing out on the seas. Nagasaki was an important port for the trade between Japan and China. Chinese sailors would store their portable Mazu shrines inside this hall when they were harbored in Nagasaki. Upon venturing out on the sea again, they would bring the shrines back to the ship.
Planning your visit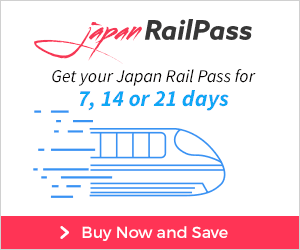 Getting there
By tram: Take tram no. 2, no.3, no.4 or no.5 to the stop "Civic Hall". From the tram stop it is a 5 minute walk to Kofuku-ji temple.