Towards the northern end of the rugged Noto Kongo Coast you find Kotogahama, a beach of singing sand. The flat, sandy beach stands out, on the otherwise dark and rocky shoreline. Due to the shape of the beach, and lack of large rocks in the water, the waves can roll in nicely, thus creating a really good environment for surfers. While Kotogahama is known for good surfing among locals, it's even more famous for it's singing sand.
Noto Hotels Noto Private Guided Tour
Singing sand
Singing sand is a phenomenon where sand can generate a whining or crying sound. You can bring the sand on Kotogahama to "sing" by dragging your feet forcibly over the surface of the beach. The phenomonen is not fully understood, but quartz sand seems to have this effect under certain circumstances, if the grains are rounded.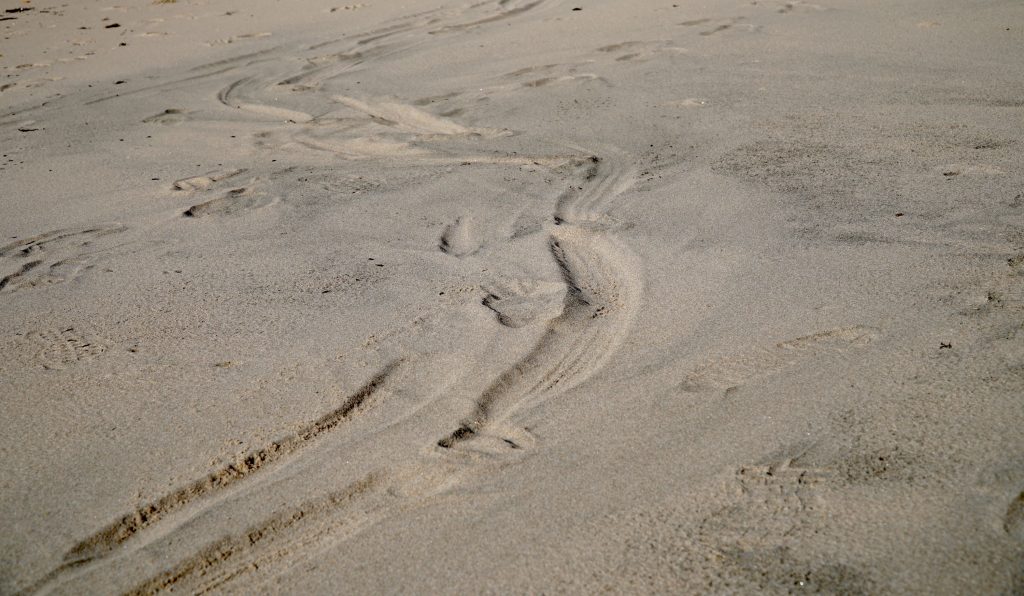 100 soundscapes of Japan
In Japan there are about 30 "singing beaches" where this effect can be observed. In fact, the Japanese government has placed singing sand on an official list called "100 soundscapes of Japan". Strange as it may sound, as we are used to lists of objects or places of natural or historical significance, the list of Japanese sound scapes is really interesting. In 1996 the Japanese Ministry of Environment created a list of the best 100 sound scapes, as a way to bring attention to the increasing noise pollution. The list features sounds which have special meaning to locals in all areas of Japan, ranging from the sound of drifting ice to the ringing of specific bells, birds cries, and the sound scapes of specific festivals. And of course, singing sand.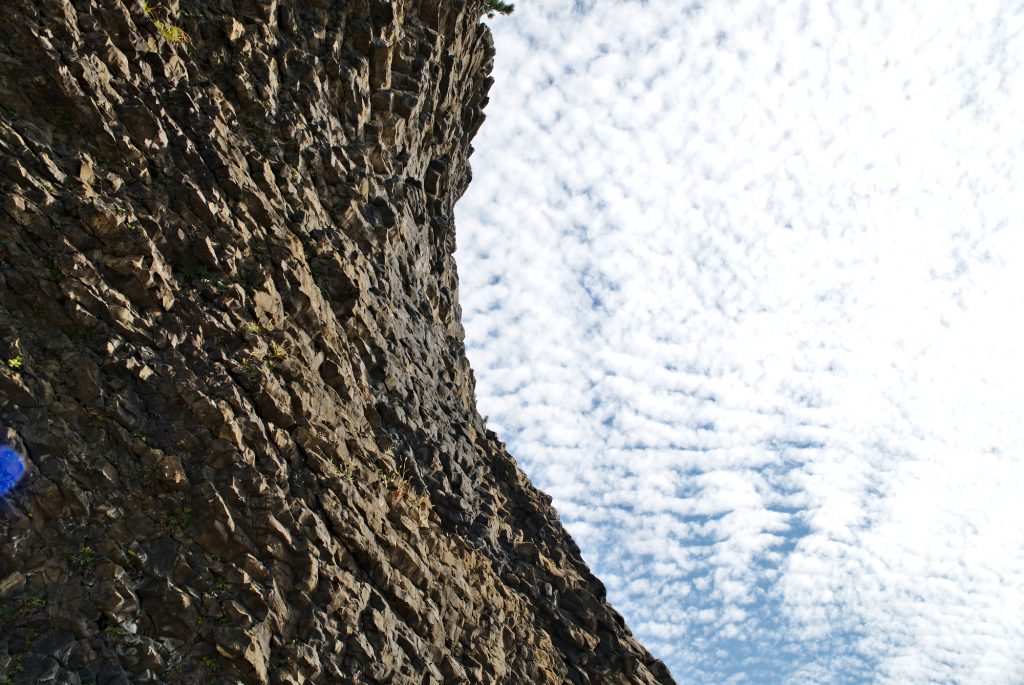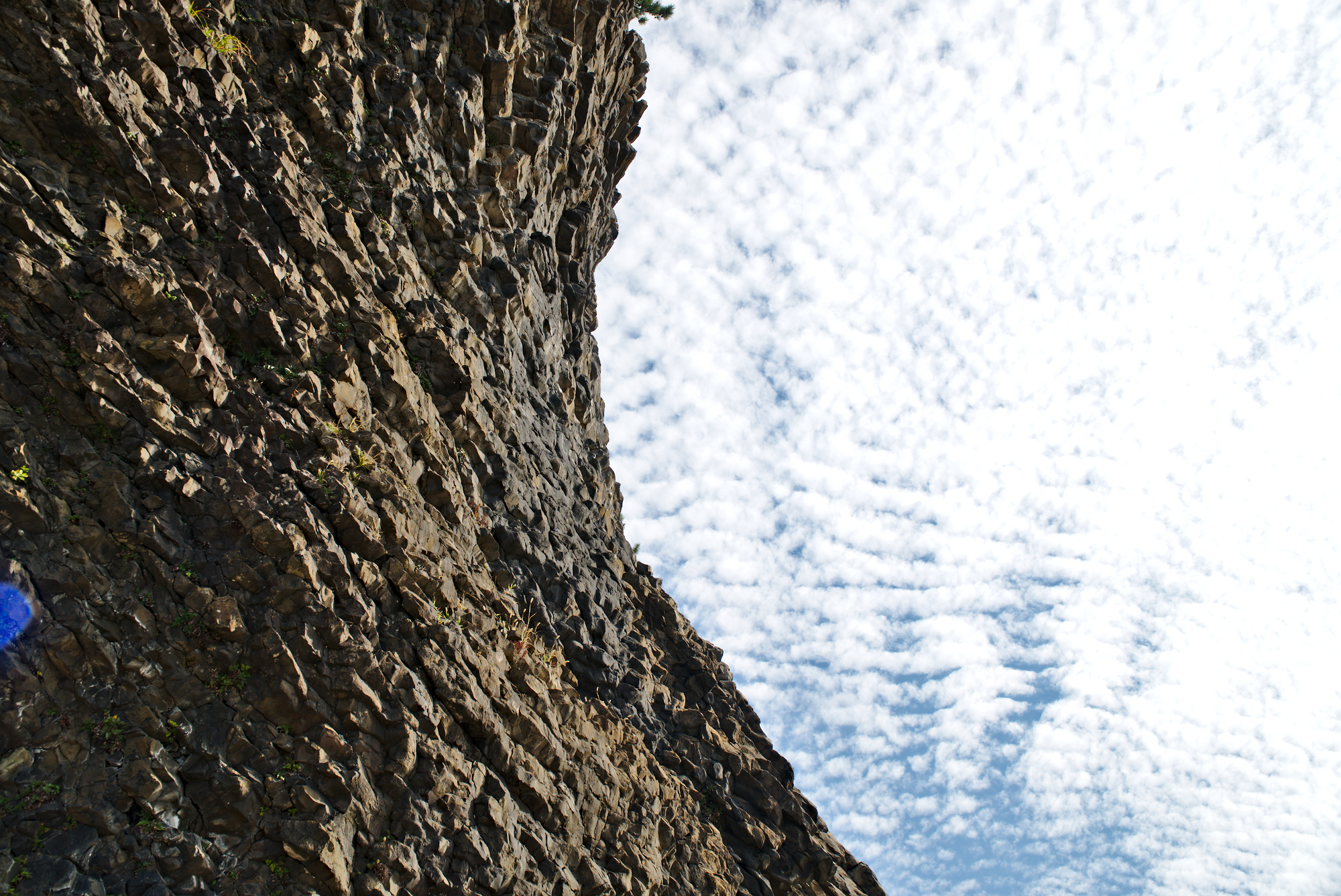 Getting there
Private tour: A convenient option is to book an all private tour of the Noto peninsula! This way of traveling provides a lot of freedom, great guidance and no need to drive yourself.
By car: Getting to Kotogahama by car is pretty easy. The beach and free parking lot is located right on route 249. Route 249 is the main route up along the western coast of Noto Peninsula. It's a 25 minute drive from Ganmon, 40 minutes from Wajima, 50 minutes from Wakura Onsen and 1h30m from Kanazawa. Parking coordinates: 37.226553, 136.704525.
By bus: You can take the bus around Noto Peninsula, but be aware that buses are very infrequent, so plan well ahead.
By bus from north: If you arrive form the north (from Wajima) then start at Wajima Ekimae Bus Stop, take the Wajima Line (輪島線) to Monzen Bus Stop. From Monzen Bus Stop you can take either of the two options below:
By bus from south: If you arrive from south, you can catch the bus line 外浦線 from Togi Bus Stop. Make sure to take it in the northern direction (towards Wajima).
Anamizu Train Station: Take bus "穴水線 (門前行)" from Anamizu Bus Station to Monzen Bus Stop. From Monzen Bus Stop you can take either the Hisakawa Line (久川線) to Kenchihigashideguchi Bus Stop or the bus line 外浦線[旧道経由]south to Kotogahama Bus Stop.
Planning a trip to the Noto region? Then check out all the other articles about the Noto Peninsula.