This is a 2-day itinerary for Miyakojima. The itinerary covers two full days and includes some of Miyakojima's absolute highlights, like the stunning beaches, beautiful nature and great local food. While two days is not really enough to completely wind down and get under the skin of this relaxed island community, it is still possible to get a good sense of the island, it's inhabitants and their down-on-earth life in the middle of paradise.
Miyakojima, a part of Okinawa Prefecture, is a group of paradise islands located far south, just a few hundred kilometers off the coast of Taiwan. The island group consists of Miyako island, Kurima island, Irabu & Shimoji islands and Ikema island. Miyakojima is famous for the pristine beaches, superb snorkeling and high chances of spotting sea turtles.

2-day itinerary Miyakojima
Day 1
Day 2
| | |
| --- | --- |
| 09:00 | Irabu bridge |
| 09:30 | Makiyama observation deck |
| 10:30 | Nakanoshima beach (snorkeling) |
| 12:00 | Toriike pond |
| 13:30 | Lunch at Kikuei Shokudo in Hirara |
| 14:30 | Sunayama Beach |
| 16:00 | Shimajiri Mangrove |
| 17:00 | Nishihenna Cape |
| 18:00 | Ikema Bridge |
| 19:00 | Dinner at Pouchatatsuya (reservations) |
Planning a trip to Miyakojima
Flights
Miyakojima airport (MMY) is connected to several major cities around Japan. It is possible to fly in from Tokyo, Osaka, Nagoya, Fukuoka and Naha.
Transportation and airport transfer
It's highly recommended to rent a car if you are only staying for a weekend. It's the easiest, fastest and most practical way to get around the island. If you are not renting a car, then check with your hotel if they offer airport pickup. Alternatively it's possible to hire a taxi at the airport.
Cheap Car Rental in Miyakojima
Accommodation
Hotel Recommendations for Miyako island

Miyakojima Veronika (budget)
If you are looking to travel on a budget, then Veronika guest house could be something for you. The hotel is located a bit north of Hirara, away from the touristy areas. Prices are almost as reasonable as on the smaller islands. There are free bikes and free wi-fi available.
Book now

Hotel Sea Breeze Casual (mid-class)
Hotel Sea Breeze Casual is a nice 3-star mid-class hotel, located on the southern coast of Miyako island. The rooms are modern and clean. There is a pool, souvenir shop, restaurant and laundry facilities. It's a great place to stay as a couple of a family, if you want to be near the sea.
Book now

Shigira Bayside Suite Allamanda (Luxury) Recommended
The beautiful 5-star hotel of Shigira Bayside has huge, amazing suites overlooking the east-china sea – some with private pools. The hotel has a private beach with snorkeling and canoeing. There is also a spa and an amazing restaurant, Maralunga.
Book now

Find more hotels in Miyakojima
Tours and Experiences of Miyakojima
Restaurant suggestions
Miyakojima has a lot of great, local food you must try when exploring these pristine paradise islands. Miyako specialties you can't miss are: Miyako Soba, Miyako Beef, Fresh mango and papaya, Mozuku sea weed, Goya chanpuru and of course a local awamori to wash it down. Don't miss the local snow salt either!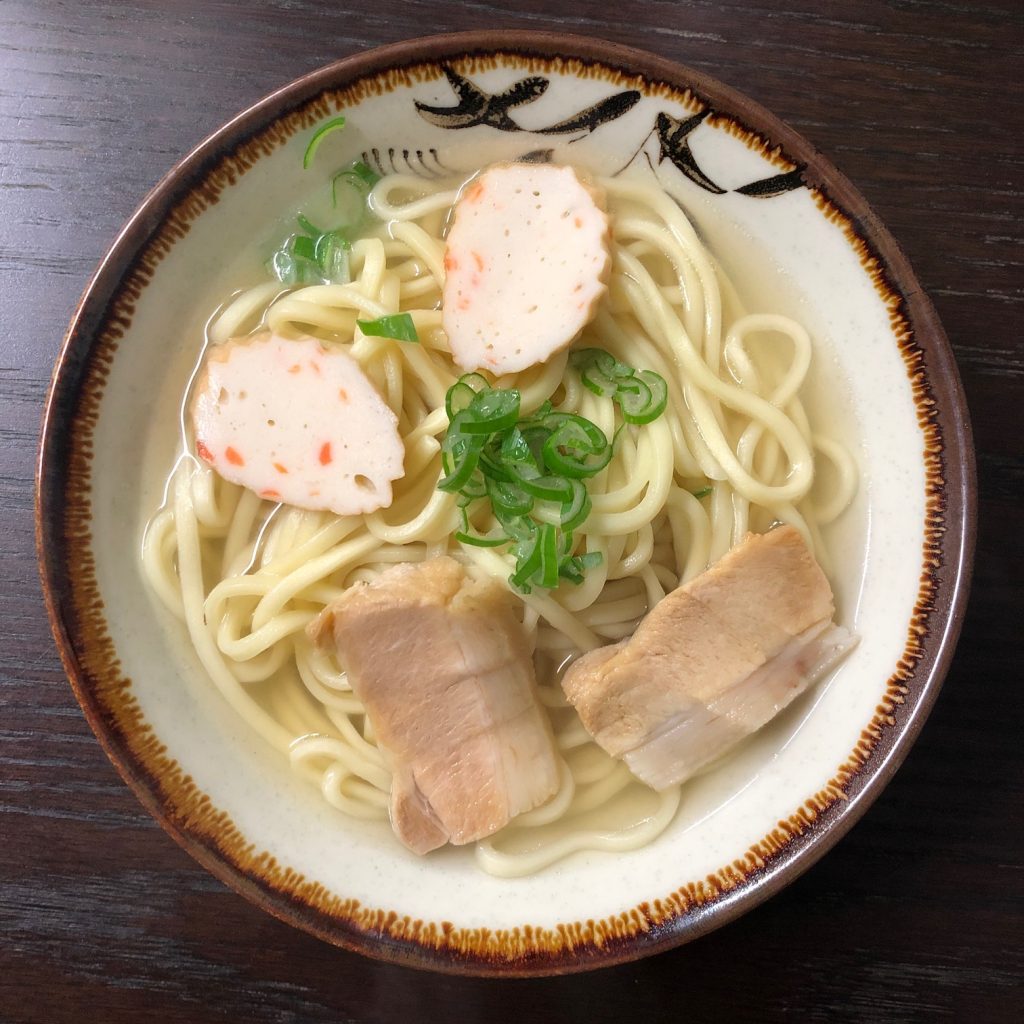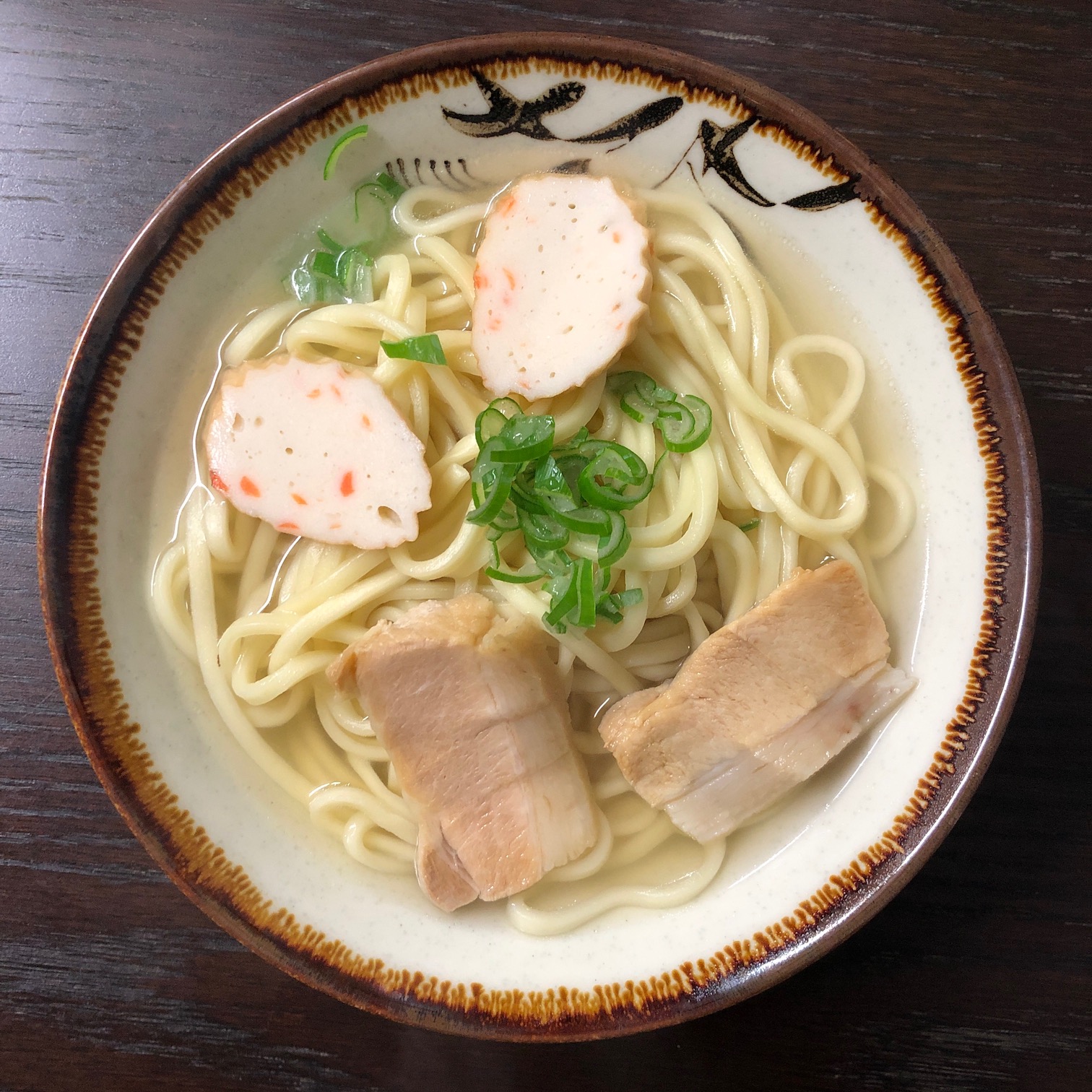 Itinerary Details
Details of day 1

Higashi-Hennazaki Cape
Higashi-hennazaki is a narrow, 2km long (1.24mi) cape which extends out of the eastern side of Miyako island. The cape has the Pacific Ocean on one side, and the East China Sea on the other. Along the coast line of the cape are large rocks, scattered in the mesmerizing blue water. At the tip of the cape, a slim and elegant, 24.5m tall, white lighthouse protrudes from the ground. The cape is designated a national place of scenic beauty.
Location: see map.

Imgya Marine Garden
Imgya Marine Garden is a small, protected area of water (almost like a natural harbor) and is ideal for snorkeling – especially for beginners. There are also some beautiful walking trails which can be enjoyed here. The location can be a little tricky to find – there are two beaches with this name. The neighboring resort has a beach which uses the same name – but this is not where you want to go. Instead continue past the resort and past the diving center eastward on route 235. 100m east of the diving center is a parking lot – this is where you can access Ingya Marine Garden.

Facilities: Showers, Toilets, Parking.
Location: see map.

Maehama Beach
Maehama beach, located with a view of Kurima Island, is one of the most iconic beaches on Miyakojima. The white, sandy beach is supposed to be 7km long, so despite being the most visited beach on the island, you are likely to find some privacy.

Facilities: Showers, Toilets, Parking
Location: see map.


Kurima Island Exploration
Kurima Island is a small island, located just off the coast of Miyako island. It is quite a remote island, with few inhabitants and visitors. The island is mostly covered by sugar cane and tobacco fields. However, Kurima has some of the most beautiful beaches and views of the Miyako island group. The small and drowsy town on the north-eastern side of the island has a few cafes and souvenir shops for the occasional tour bus which decides to come by.
Location: see map.

Nagamahama Beach
Nagamahama Beach is located on the western side of Kurima Island. It is a remote beach where you are very likely to have it all to yourself.
This is probably one of the most overlooked beaches in the Miyako Islands. As you emerge through the narrow, sandy tunnel of lush green plants, you are met with a view of turquoise water and a perfect, white sand beach. It is so beautiful that it's hard to believe it is real.

Facilities: none
Location: see map.

Stargazing
Miyakojima has one of the darkest night skies in all of Japan. It's the perfect place to gaze at the millions of stars, and dream yourself to other worlds. It's also a great opportunity for photographers to experiment with night sky photos.
Location: away from the city and hotels.
Details of day 2

Irabu Bridge
This 3'540m. long bridge connects Miyako island and Irabujima. The bridge opened in 2015, and is probably as close as a bridge ever comes to being art. It curves its way over the water like it is a natural feature. Before crossing the bridge, stop at the parking lot on the Miyako side to enjoy the magnificent view.
Location: see map.

Makiyama Observatory
Makiyama observatory, which is shaped like a bird, overlooks Miyako island and is the only place where you can see both Irabu bridge, Kurima bridge and Ikema bridge at the same time. The mountain on which it sits, is named after the Maki bird (grey-faced buzzard) which comes here in the fall to rest before moving on. There is also a nature trail near the observatory.
Location: see map.

Nakanoshima Beach (snorkeling)
Nakanoshima beach is an amazing snorkeling location. While the beach is not ideal for sunbathing, it does have an incredible coral and fish life. Nakanoshima is probably one of the best beach-access snorkeling spots in all of Miyakojima.

Facilities: Roadside parking.
Location: see map.

Toriike Pond
Toriike Pond is on the cover of many brochures in Miyako, and for good reason. It is truly a beautiful, natural area. There appears to be two separate ponds, however they are connected underground. There is also an underwater cave associated with the pond, which has made it a highly regarded diving spot. The spot is designated a Natural Monument of Okinawa – and it has a legend of a mermaid!
Location: see map.

Sunayama Beach
This beautiful white beach, with it's crystal blue water, takes its name from the sand dune "mountain" which is also found here (yama means mountain). There is a fascinating "gate cliff" on the beach, which gives it a unique look. This beach, on the northern part of the island, is no secret location, and is well-visited all season.

Facilities: Showers, Toilets, Parking.
Location: see map.

Shimajiri Mangrove
A beautiful Mangrove forest, located on the northern cape of Miyako island. There is a nice footpath which makes it possible to enjoy the beautiful nature and rich animal life of the mangrove. There are high chances of seeing mudskippers and herons. The walk won't take much more than 20 minutes.
Location: see map.

Nishi-Hennazaki Cape
A long, beautiful cape extending from the northern tip of Miyako island. Three large wind turbines are installed on the cape, harvesting the strong winds blowing across the sea. There are parking facilities near the tip of the cape, making it easy to explore the beautiful landscape.
Location: see map.

Ikema Bridge
The 1'425m. long bridge to Ikema is a work of art. With its elegant bump on the middle, it has connected Ikema island to Miyako island since 1992. It is best viewed from the Ikema Island drive-in. Read more about the bridges of Miyakojima.
Location: see map.